Business Summary
Services
private banking
asset management
investment management
financing solutions
fund administration
Clients
high net worth individuals
companies
DZ PRIVATBANK S.A. provides products and services in the areas of private banking, asset management, investment management, financing solutions, fund administration. DZ PRIVATBANK S.A. makes its solutions available to high net worth individuals, companies.
Ways to Bank
Business Channels

branch

online banking
Products and services offered by DZ PRIVATBANK S.A. are available at its branches and via its online banking system.
Similar Banks

ING Luxembourg
universal banking

Clearstream Banking S.A.
post-trade services

RBC Investor Services Bank S.A.
asset servicing

NORD/LB Luxembourg S.A. Covered Bond Bank
mortgage covered bonds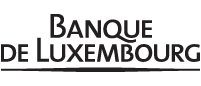 Banque de Luxembourg S.A.
asset management
Banking Products in Luxembourg
See Also
Related Articles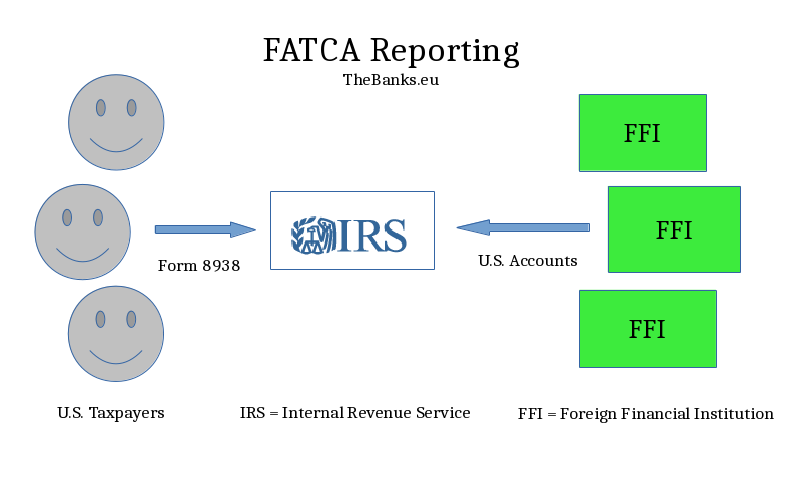 8 September 2015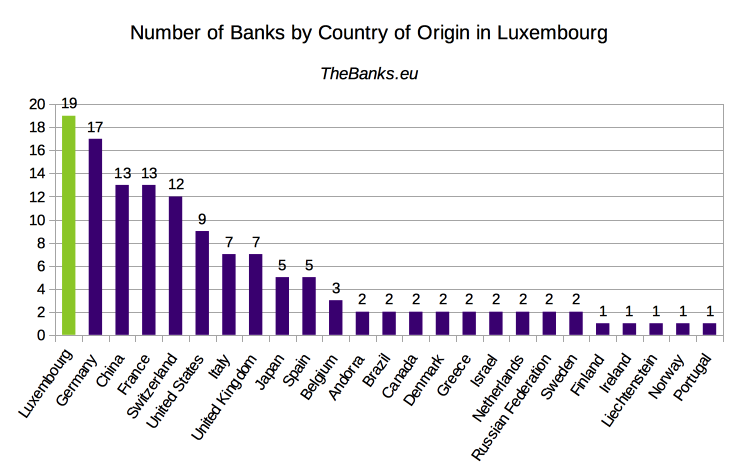 20 September 2017