Contacts
14, Porte de France, 4360, ESCH-SUR-ALZETTE, Luxembourg
+352 26 05 1
+352 24 60 4919
www.rbcits.com
European Presence: 8 banks in 6 countries
RBC Investor Services Bank S.A. operates under the brand name RBC Investor Services. This banking brand has presence in the following European countries and selected dependent territories of the European countries:
France
Ireland
Italy
Luxembourg
(this bank) RBC Investor Services Bank S.A. (ESCH-SUR-ALZETTE)
Switzerland
United Kingdom
Defunct Banks: 1 bank in 1 country
The following banks operating under RBC Investor Services brand name has been recently closed down:
Belgium
Similar Banks

Intesa Sanpaolo Bank Luxembourg S.A.
corporate banking

DZ PRIVATBANK S.A.
private banking

ING Luxembourg
universal banking

NORD/LB Luxembourg S.A. Covered Bond Bank
mortgage covered bonds

Clearstream Banking S.A.
post-trade services
Banking Products in Luxembourg
See Also
Related Articles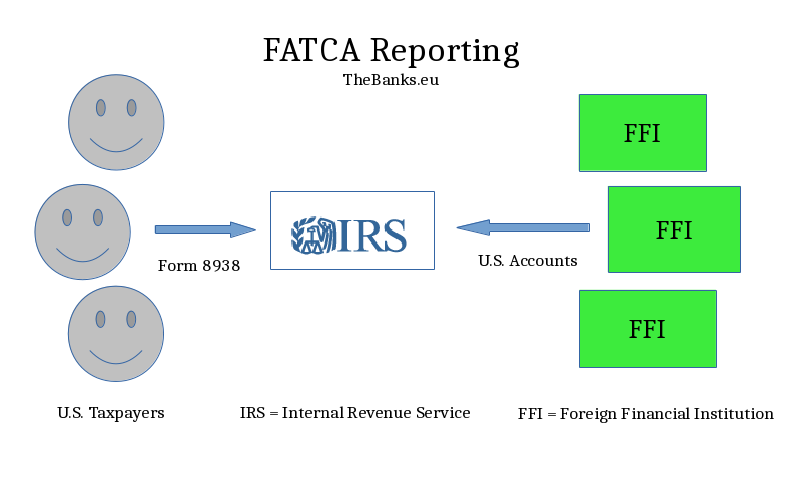 8 September 2015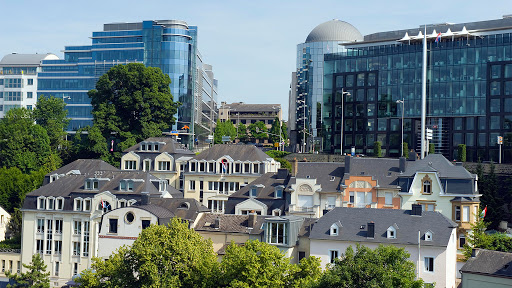 30 May 2020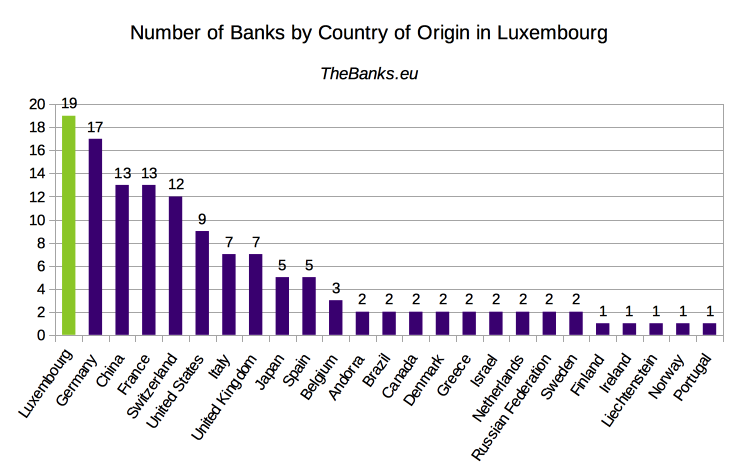 20 September 2017