Contacts
49, avenue J.F. Kennedy, 1855, LUXEMBOURG, Luxembourg
275
+352 46 40 10 1
+352 46 36 31
European Presence: 11 banks in 9 countries
State Street Bank Luxembourg S.C.A. operates under the brand name State Street. This banking brand has presence in the following European countries and selected dependent territories of the European countries:
Austria
France
Germany
Italy
Jersey
Luxembourg
Netherlands
Switzerland
United Kingdom
Defunct Banks: 4 banks in 4 countries
The following banks operating under State Street brand name has been recently closed down:
Cayman Islands
France
Italy
United Kingdom
Similar Banks

Delen Private Bank Luxembourg S.A.
asset management and estate planning

SMBC Nikko Bank (Luxembourg) S.A.
fund administration

HCOB Securities S.A.
commercial banking

Banque BCP S.A.
retail banking

Mirabaud & Cie (Europe) S.A.
asset and wealth management
Banking Products in Luxembourg
See Also
Related Articles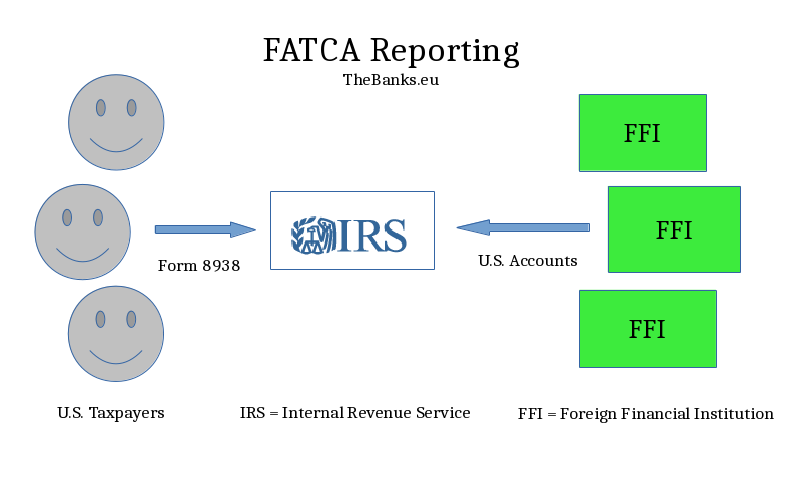 8 September 2015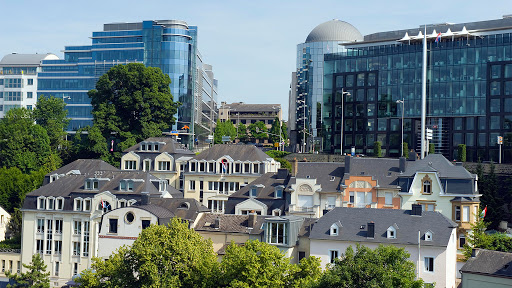 30 May 2020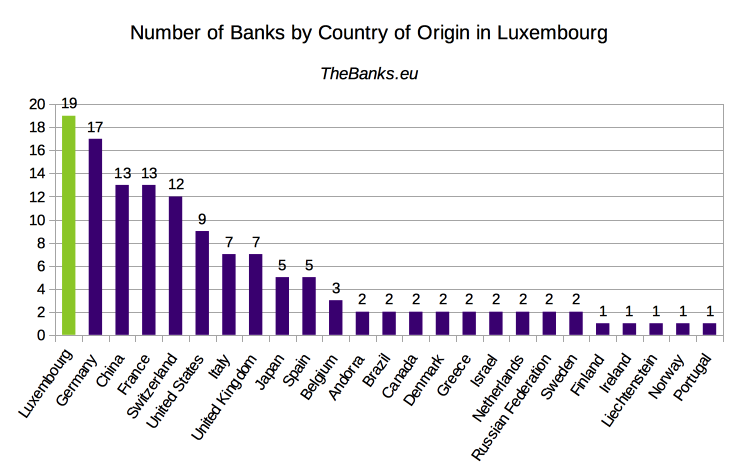 8 October 2020