Business Summary
Services
investment banking
global custody
depository services
fund administration
global transfer agency
investment funds
investment research
securities trading
Clients
institutional investors
State Street Bank Luxembourg S.C.A. provides products and services in the areas of investment banking, global custody, depository services, fund administration, global transfer agency, investment funds, investment research, securities trading. State Street Bank Luxembourg S.C.A. makes its solutions available to institutional investors.
Similar Banks

Delen Private Bank Luxembourg S.A.
asset management and estate planning

SMBC Nikko Bank (Luxembourg) S.A.
fund administration

HCOB Securities S.A.
commercial banking

Banque BCP S.A.
retail banking

Mirabaud & Cie (Europe) S.A.
asset and wealth management
Banking Products in Luxembourg
See Also
Related Articles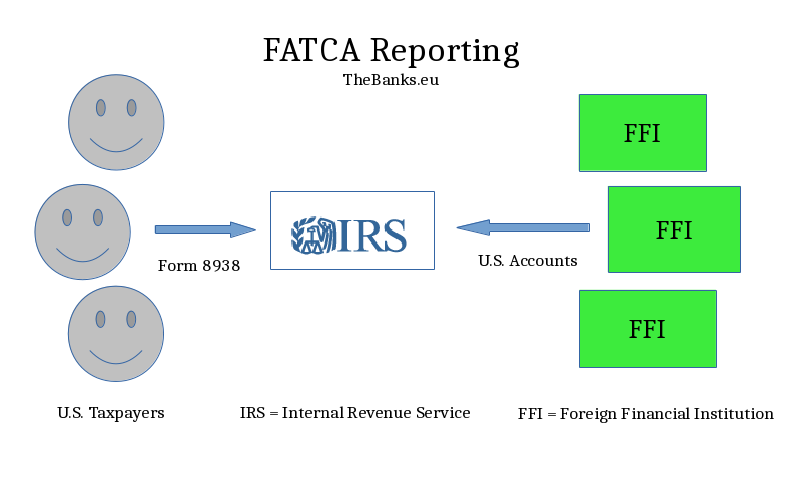 8 September 2015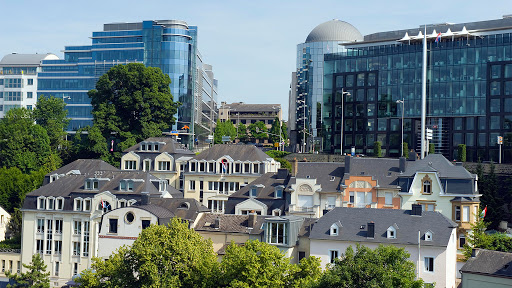 30 May 2020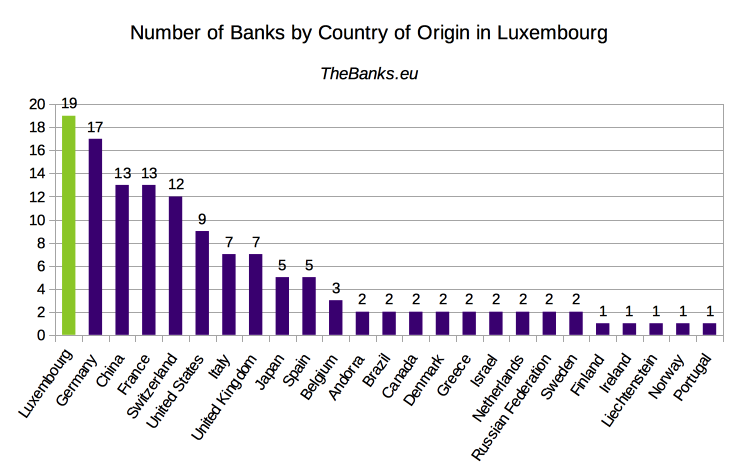 8 October 2020