Contacts
Aragon House, Business Centre, Dragonara Road,, STJ 3140, St. Julians, Malta
(+356) 80073737
Domestic Presence
In 2017 FCM Bank Ltd had 1 branches in Malta. The value didn't change compared to the previous period (2016). The evolution of the number of branches of FCM Bank Ltd is shown at Chart 1 below.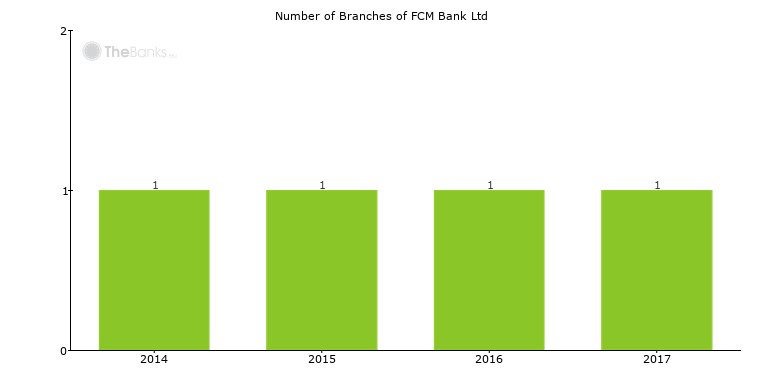 Chart 1. Branches of FCM Bank Ltd.
Similar Banks

ECCM Bank plc
corporate banking

Erste Bank (Malta) Ltd
corporate banking

Ferratum Bank plc
retail and SME banking

FIMBank plc
trade finance

HSBC Bank Malta p.l.c.
universal banking
Banking Products in Malta
See Also
Related Articles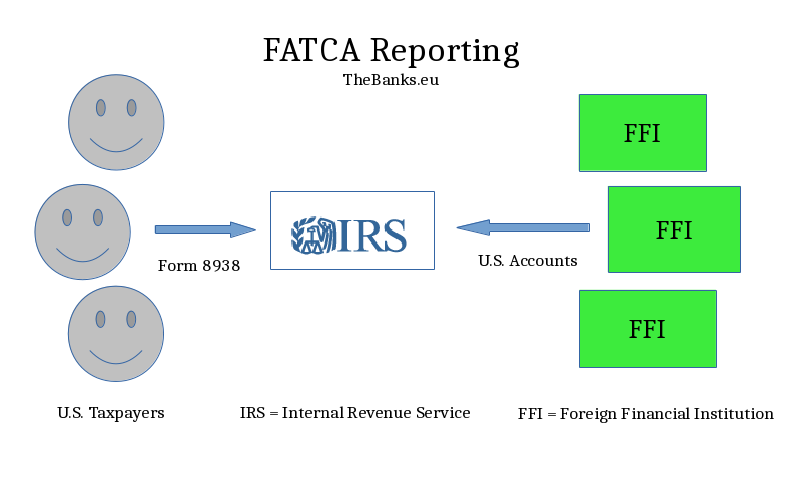 8 September 2015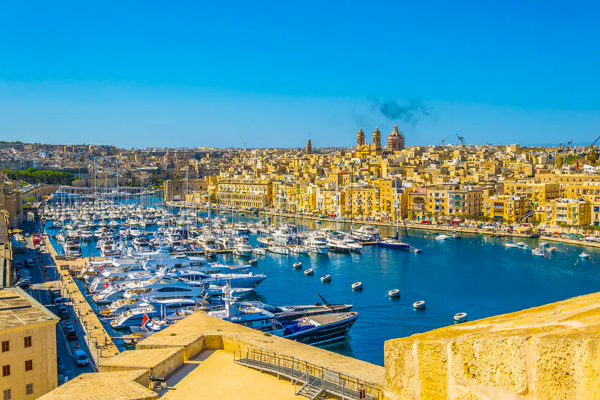 1 June 2020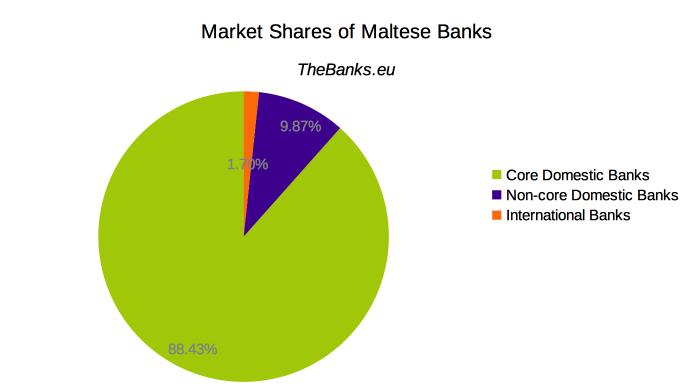 24 January 2020