Deposit Guarantee
Deposit guarantee scheme is a financial stability mechanism implemented in many countries to protect bank depositors against the loss of their deposits in the case when a bank is unable to meet its obligations to depositors by compensating certain deposits held by depositors of the bank. This compensation is paid out from the contributions which banks have made into a deposit guarantee fund.
Deposit Guarantee in Turkiye Garanti Bankasi AS
Deposits placed with a branch in Malta of a bank incorporated outside the EEA are not covered by the Maltese deposit guarantee scheme.
In the case of Turkiye Garanti Bankasi AS failure its depositors will not be paid out any compensation.
Similar Banks

PILATUS BANK PLC
private and corporate banking

Raiffeisen Malta Bank plc
corporate banking

Saadgroup Bank Europe Ltd
corporate and investment banking

SATABANK plc
retail banking
Sparkasse Bank Malta plc
private banking, securities services

YAPI KREDI MALTA LTD
corporate banking
Banking Products in Malta
See Also
Related Articles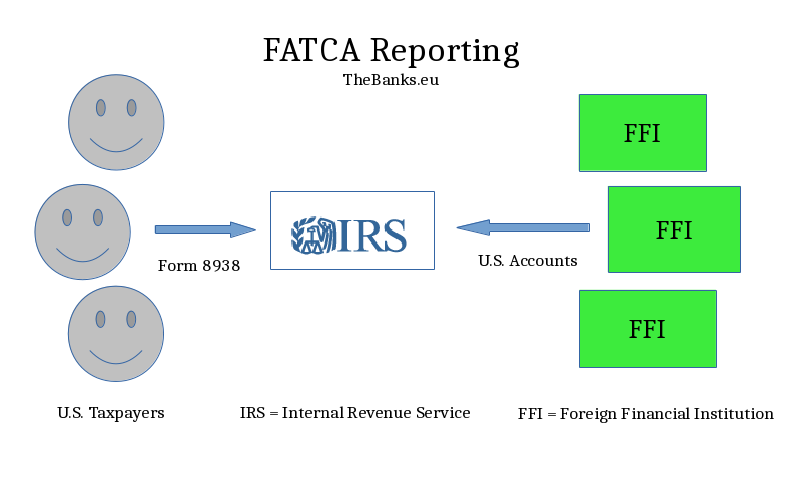 8 September 2015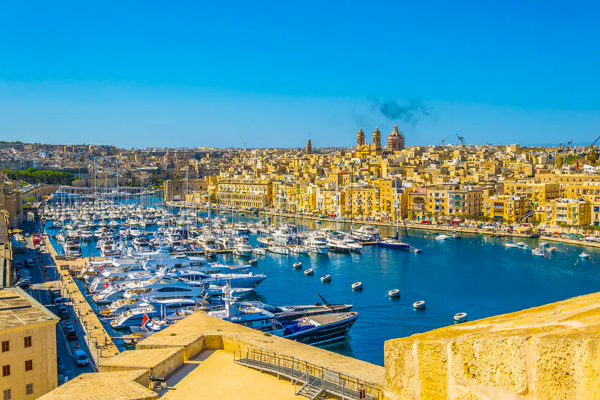 1 June 2020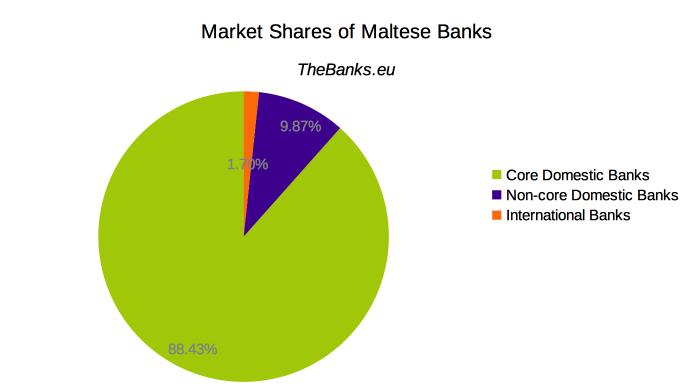 24 January 2020