Deposit Guarantee
Deposit Guarantee
Yes (up to 100,000 EUR per depositor)
Deposit guarantee scheme is a financial stability mechanism implemented in many countries to protect bank depositors against the loss of their deposits in the case when a bank is unable to meet its obligations to depositors by compensating certain deposits held by depositors of the bank. This compensation is paid out from the contributions which banks have made into a deposit guarantee fund.
Deposit Guarantee in Novum Bank Limited
All credit institutions operating in Malta, except for branches of non-EEA banks, are obliged to participate in Maltese deposit guarantee scheme.
Novum Bank Limited is a member of Depositor Compensation Scheme (DCS) and makes its contributions into it. In the case of Novum Bank Limited failure, eligible depositors having covered accounts in this bank will be paid out the following compensation:
Maximum Protected Amount
100,000 EUR
Temporary High Balance
500,000 EUR
Eligible Depositors
natural persons
residents of Malta
citizens of Malta
foreign residents
foreign citizens
legal entities
registered in Malta
registered abroad
Non-Eligible Depositors
banks
financial institutions
investment firms
insurance undertakings
collective investment undertakings
pensions and retirement funds
public authorities

Covered Accounts
most types of deposit are covered, including
current accounts
time deposit accounts
savings accounts
any accounts which, at the time of the banks' failure, may be in credit (such as credit card accounts and overdrafts)
Depositor Compensation Scheme (DCS)
Notabile Road, Attard BKR3000, Malta
+356 254 855 65
Further Information
Similar Banks

NBG Bank Malta Ltd
corporate banking

Nemea Bank plc
direct retail banking

PILATUS BANK PLC
private and corporate banking

Raiffeisen Malta Bank plc
corporate banking

Saadgroup Bank Europe Ltd
corporate and investment banking
Banking Products in Malta
See Also
Related Articles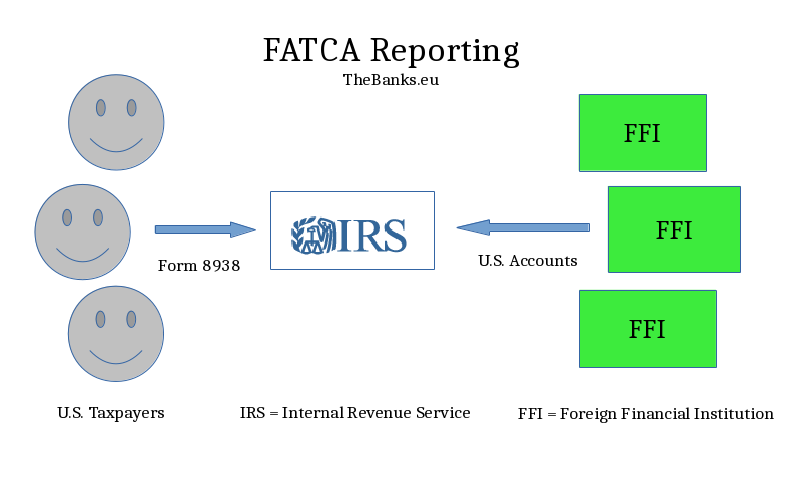 8 September 2015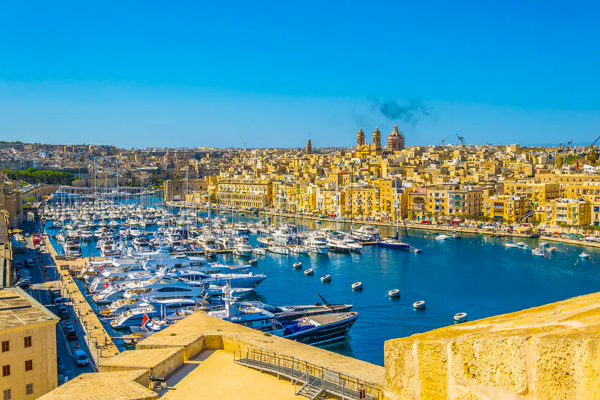 1 June 2020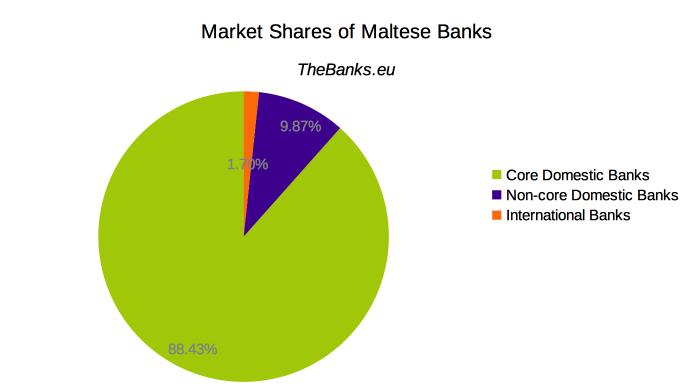 24 January 2020