Founded in 2000, BinckBank is a Dutch bank providing online investors with fast, low-cost access to the leading financial markets around the world, accurate administrative processing of securities and cash transactions and extensive market information. BinckBank offers online brokerage, online asset management services and online savings accounts. In 2019 BinckBank became a part of Saxo Bank.
retail banking
online brokerage
online securities services
online asset management
trading accounts
investment funds
pension accounts
pension investments
International Transfers
SEPA Credit Transfers
SEPA Instant Transfers
SEPA Direct Debits
Becoming a client of BinckBank NV can be done in a few steps: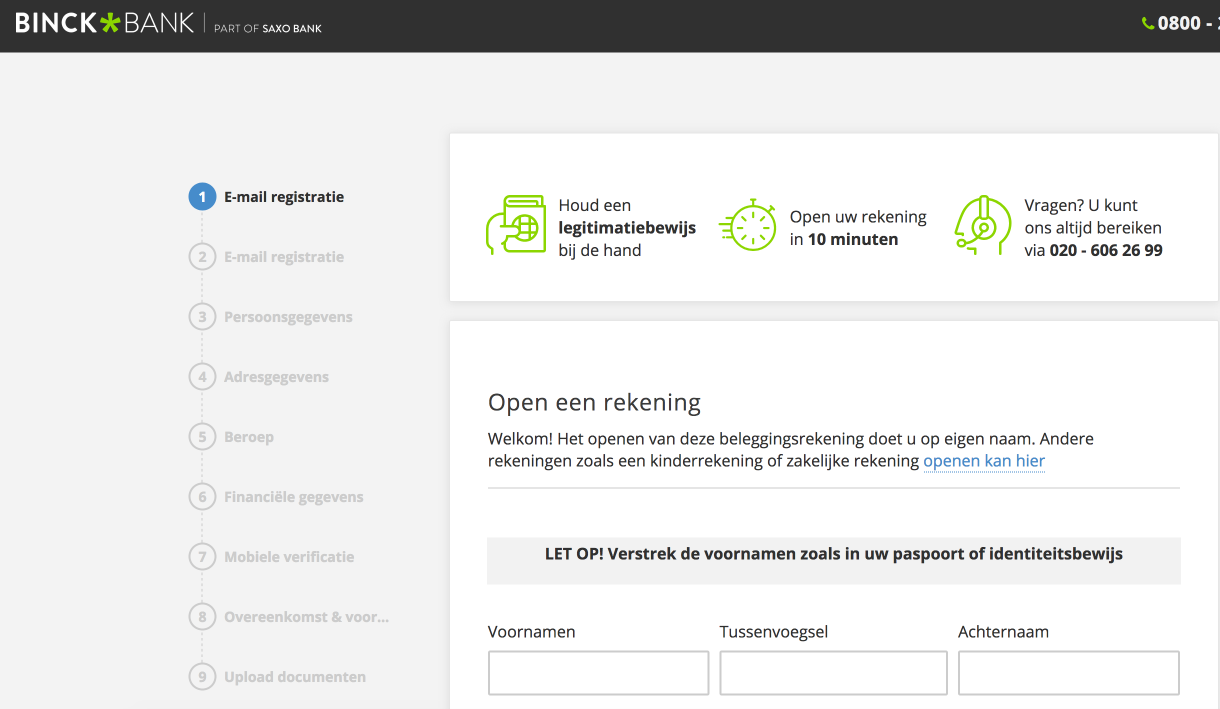 1.
Submit online application
2.
Upload documents
3.
Verify your identity
4.
Account is ready within 10 minutes
Account opening procedure is usually completed within 10 minutes.
BinckBank NV delivers its products and services via direct (online) channels only, namely: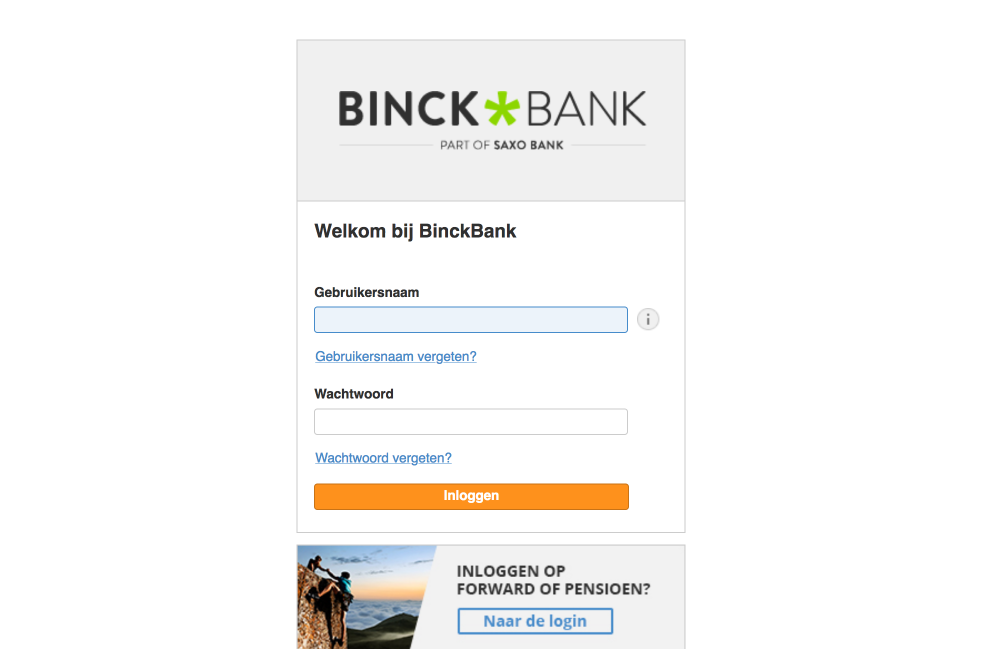 online banking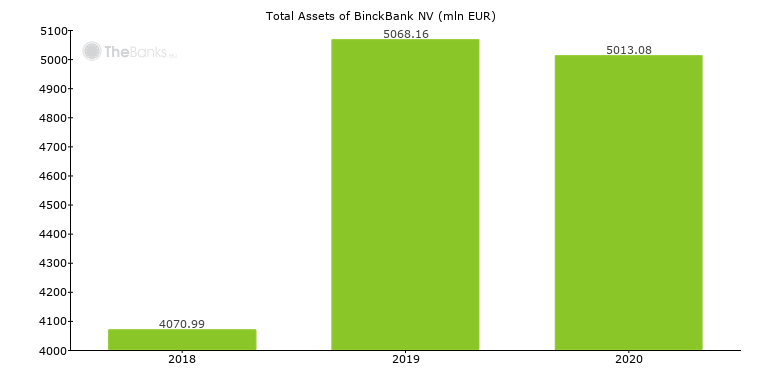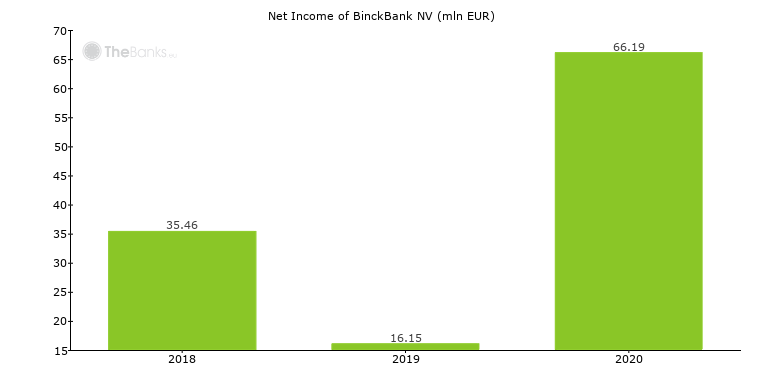 Total Assets (2019)
5,068.16 mln EUR (+24.49%)
Net Income (2019)
16.15 mln EUR (-54.46%)
BinckBank NV is the 14th largest bank in the Netherlands in terms of total assets. In 2019 its total assets were 5 068,16 mln EUR. In 2019 the bank's net income was 16,15 mln EUR.
Protected Amount
up to 100,000 EUR
Guarantee Fund
Deposit Guarantee Fund (DGF)
Covered Depositors
private individuals
legal entities

Covered Accounts
current accounts
savings accounts
term deposits

BinckBank NV participates in the deposit guarantee scheme of the Netherlands. This deposit guarantee scheme applies to current accounts, savings accounts, term deposits made by private individuals, legal entities and covers up to up to 100,000 EUR per bank per depositor. BinckBank NV is a member of Deposit Guarantee Fund (DGF) and makes its contributions into it.
Contacts
B STROZZILN, 1083HN, AMSTERDAM, Netherlands
75047
BinckBank NV is headquartered in AMSTERDAM.