Deposit Guarantee
Deposit Guarantee
Yes (up to 100,000 EUR per depositor)
Deposit guarantee scheme is a financial stability mechanism implemented in many countries to protect bank depositors against the loss of their deposits in the case when a bank is unable to meet its obligations to depositors by compensating certain deposits held by depositors of the bank. This compensation is paid out from the contributions which banks have made into a deposit guarantee fund.
Deposit Guarantee in Caixa de Crédito Agrícola Mútuo do Ribatejo Norte e Tramagal, CRL
All credit institutions operating in Portugal are obliged to participate in Portuguese deposit guarantee scheme.
Caixa de Crédito Agrícola Mútuo do Ribatejo Norte e Tramagal, CRL is a member of Fundo de Garantía de Crédito Agrícola Mútuo (FGCAM) and makes its contributions into it. In the case of Caixa de Crédito Agrícola Mútuo do Ribatejo Norte e Tramagal, CRL failure, eligible depositors having covered accounts in this bank will be paid out the following compensation:
Maximum Protected Amount
100,000 EUR
Eligible Depositors
natural persons
legal entities

Non-Eligible Depositors
credit institutions
investment companies
financial institutions
insurance and reinsurance undertakings
collective investment institutions
pension funds
public sector entities
supranational or international bodies

Covered Accounts
current accounts
savings accounts
time deposit accounts
housing savings
retirement savings
certificates of deposit
cash holdings resulting from transitional situations arising from normal banking operations

Covered Currencies
all currencies, namely
EUR (Euro)
foreign currencies
Fundo de Garantía de Crédito Agrícola Mútuo (FGCAM)
Praça da Liberdade, 92, Apartado 4038, 4001-806 Porto, Portugal
+351 222 077 246
+351 222 004 420
Further Information
Similar Banks

Caixa de Crédito Agrícola Mútuo do Noroeste, CRL
cooperative retail banking

Caixa de Crédito Agrícola Mútuo do Norte Alentejano, CRL
cooperative retail banking

Caixa de Crédito Agrícola Mútuo do Ribatejo Sul, CRL
cooperative retail banking

Caixa de Crédito Agrícola Mútuo do Sotavento Algarvio, CRL
cooperative retail banking
Banking Products in Portugal
See Also
Related Articles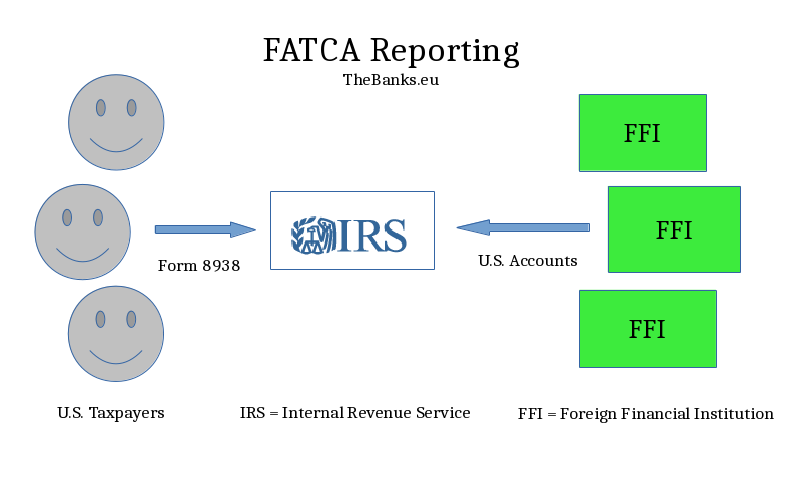 8 September 2015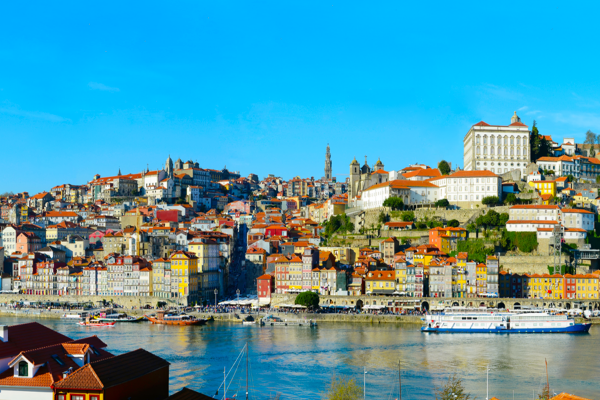 26 May 2020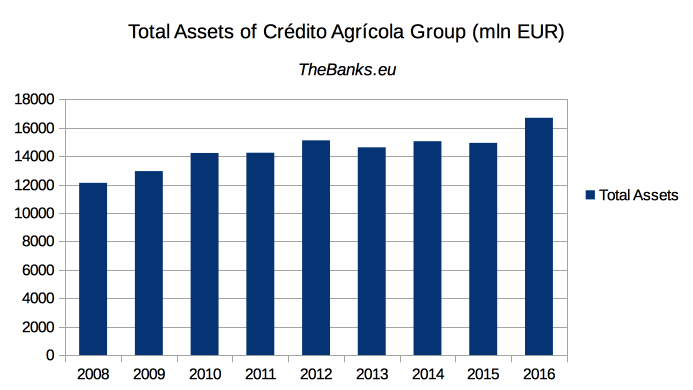 8 January 2018