On 9 February 2015 Raiffeisen Bank International announced sale of its operations in Poland and Slovenia, as well as the direct banking unit Zuno. The measures are intended to facilitate an improvement in the CET1 ratio to 12% by end-2017, compared to 10% at end-2014. In June 2016 Raiffeisen Banka d.d. was sold to Apollo Global Management. The bank was renamed into KBS Banka. On January 3, 2017 KBS Banka was merged into Nova Kreditna Banka Maribor (Nova KBM).
Ways to Bank
KBS BANKA D.D. delivered its products and services through both direct and indirect channels, namely:

branch

online banking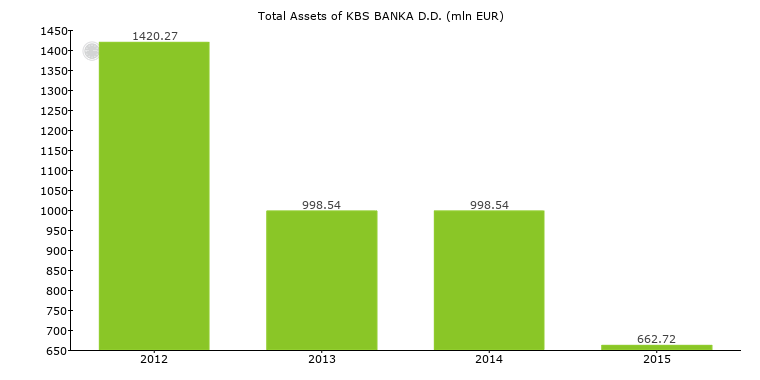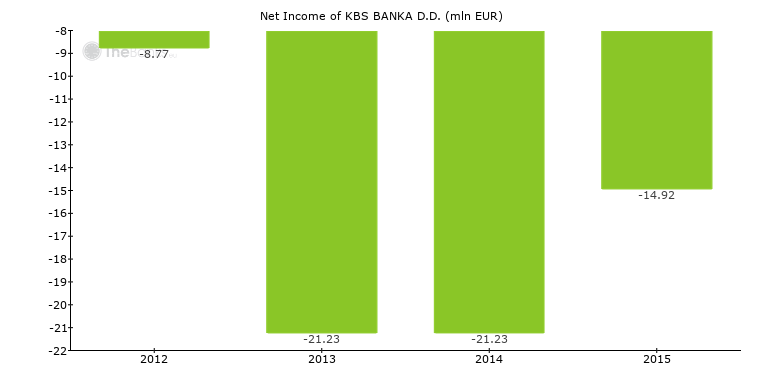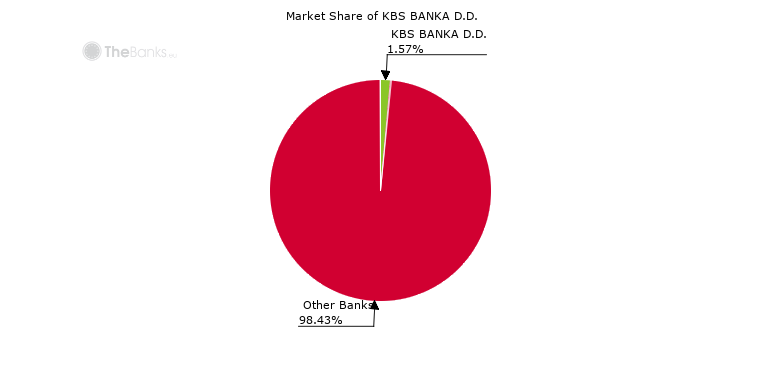 Total Assets (2015)
662.72 mln EUR (-33.63%)
Net Income (2015)
-14,918,000.00 EUR (-29.72%)
Number of Employees (2015)
215 (-7.33%)
KBS BANKA D.D. was the largest bank in Slovenia in terms of total assets. In 2015 its total assets were 662,72 mln EUR, providing the bank with the market share of 1.84%. In 2015 the bank's net income was -14,92 mln EUR. KBS BANKA D.D. had 215 employees in 2015.
Protected Amount
up to 100,000 EUR
Guarantee Fund
Deposit Guarantee Fund
Covered Depositors
private individuals
legal entities (corporates)

Covered Accounts
current accounts
savings deposits
cash deposits

KBS BANKA D.D. participates in the deposit guarantee scheme of Slovenia. This deposit guarantee scheme applies to current accounts, savings deposits, cash deposits made by private individuals, legal entities (corporates) and covers up to up to 100,000 EUR per bank per depositor. KBS BANKA D.D. is a member of Deposit Guarantee Fund and makes its contributions into it.
Contacts
Zagrebška cesta 76, 2000, MARIBOR, Slovenia
+386 2 22 93 100
+386 2 33 03 442
KBS BANKA D.D. was headquartered in MARIBOR.