CACEIS is a French banking group offering a comprehensive set of services covering depositary and custody, fund administration, transfer agency, and issuer services to institutional and corporate clients. CACEIS Bank operates as a branch of CACEIS Bank (France).
Bank Category
Branches of foreign banks
custody services
depository services
transfer agency
fund administration
issuer services
Clients
International Transfers
SEPA Credit Transfers
SEPA Instant Transfers
SEPA Direct Debits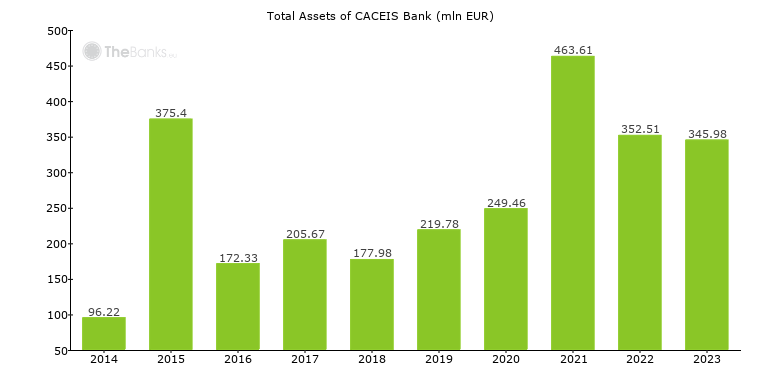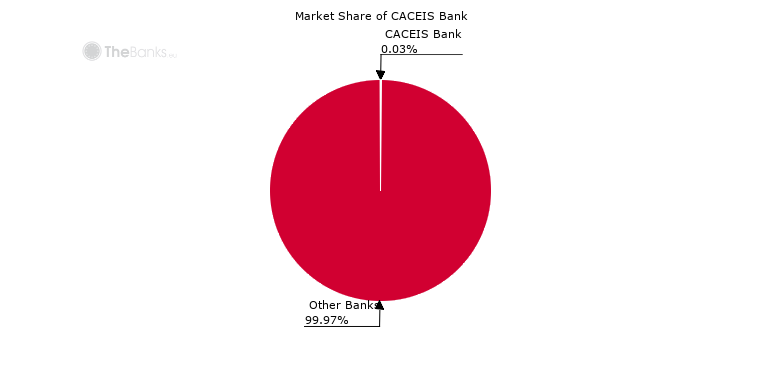 Total Assets (2018)
177.98 mln EUR (-13.46%)
CACEIS Bank is the 64th largest bank in Belgium in terms of total assets. In 2018 its total assets were 177,98 mln EUR, providing the bank with the market share of 0.02%.
Protected Amount
up to 100,000 EUR
Guarantee Fund
Fonds de Garantie des Dépôts et de Résolution (FGDR)
Covered Depositors
natural persons
legal entities

Covered Accounts
all deposit accounts

CACEIS Bank participates in the deposit guarantee scheme of France. This deposit guarantee scheme applies to all deposit accounts made by natural persons, legal entities and covers up to up to 100,000 EUR per bank per depositor. CACEIS Bank is a member of Fonds de Garantie des Dépôts et de Résolution (FGDR) and makes its contributions into it.
Member of Group

Crédit Agricole (France)
Contacts
Havenlaan, 86C, 1000, Bruxelles, Belgium
320
CACEIS Bank is located in Bruxelles.