VP Bank (BVI) Limited is a member of VP Bank Group, an internationally positioned private bank. VP Bank Group specializes in asset management services for private individuals and intermediaries. VP Bank Group is headquartered in Liechtenstein (VP Bank AG) and is one of the largest banks of this country.
private banking
asset management
wealth planning
Clients
private clients
financial intermediates
Area Served

Worldwide
VP Bank (BVI) Limited delivers its products and services through both direct and indirect channels, namely: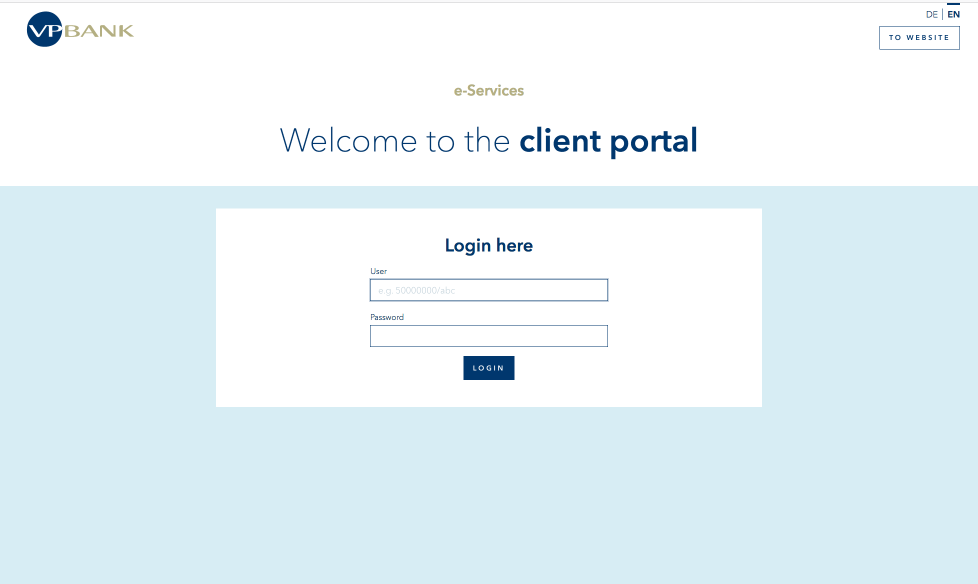 branch

online banking
Guarantee Fund
none
Protected Amount
0 USD
Eligible Depositors
none
Covered Accounts
none
Although there is no deposit guarantee scheme in the British Virgin Islands, the Government of the British Virgin Islands acknowledged the need to offer some level of security to depositors. In May 2016, the Virgin Islands Deposit Insurance Act 2016 (VIDIC Act) providing necessary framework was published. The implementation of the deposit insurance system is designed to protect at least savings of domestic depositors in the Territory: in the case of VP Bank (BVI) Limited failure its depositors will not get any compensation.
Contacts
VP Bank House, 156 Main Street, Road Town, VG1110, Tortola, British Virgin Islands
2341
1-284-494-1100
1-284-494-1144
VP Bank (BVI) Limited is located in Tortola.
Social Networks
VP Bank (BVI) Limited has profiles at the following social networks: