Deposit Guarantee
Deposit Guarantee
Yes (up to 50,000 GBP per depositor)
Deposit guarantee scheme is a financial stability mechanism implemented in many countries to protect bank depositors against the loss of their deposits in the case when a bank is unable to meet its obligations to depositors by compensating certain deposits held by depositors of the bank. This compensation is paid out from the contributions which banks have made into a deposit guarantee fund.
Deposit Guarantee in Credit Suisse AG, Guernsey Branch
All credit institutions operating in Guernsey are obliged to participate in Guernsey's deposit guarantee scheme.
Credit Suisse AG, Guernsey Branch is a member of Guernsey Banking Deposit Compensation Scheme (DCS) and makes its contributions into it. In the case of Credit Suisse AG, Guernsey Branch failure, eligible depositors having covered accounts in this bank will be paid out the following compensation:
Maximum Protected Amount
50,000 GBP
Eligible Depositors
natural persons
trustees of a Guernsey Retirement Annuity Trust
Guernsey-registered charity
sole traders
partnerships

Non-Eligible Depositors
companies

Covered Accounts
deposits by a natural person for his own benefits
account held by a parent for the benefit of his/her child

Guernsey Banking Deposit Compensation Scheme (DCS)
Dorey Court, Admiral Park, St Peter Port, Guernsey, GY1 4AT
+44 (0) 1481 722756
Further Information
Similar Banks

Co-operative Bank P.l.c. Guernsey Branch, The
private banking

Credit Suisse (Channel Islands) Limited
private banking, investment banking

Deutsche Bank International Limited - Guernsey Branch
wealth management, securities services

EFG Private Bank (Channel Islands) Limited
private banking, asset management

FirstRand Bank Limited, Guernsey Branch
offshore banking
See Also
Related Articles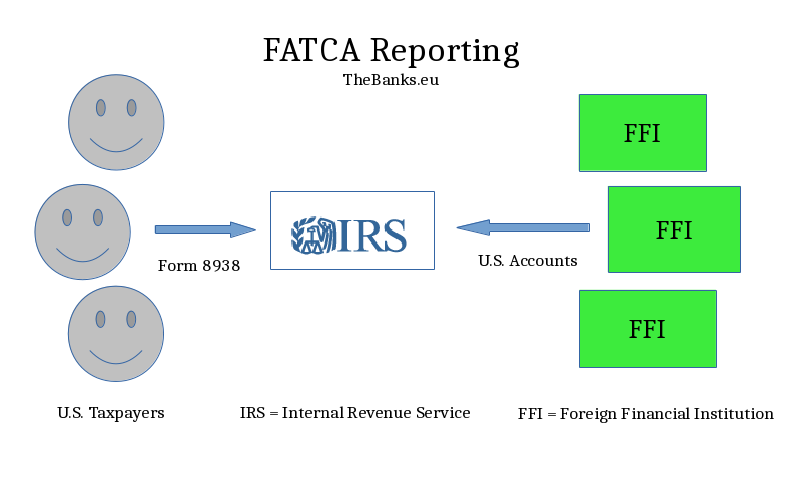 8 September 2015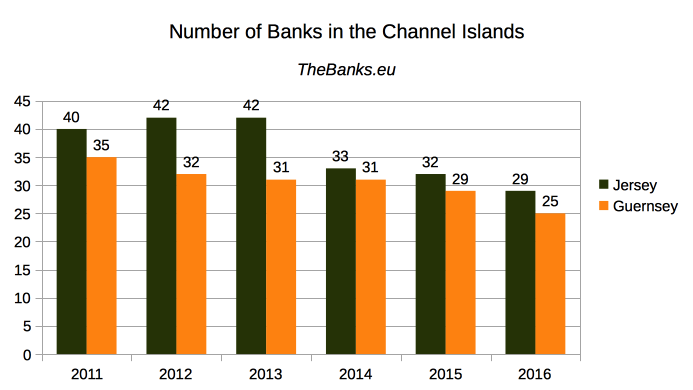 19 May 2017