BIC
BIC (Business Identifier Code, also known as SWIFT code or SWIFT BIC) is a the mostly used international identifier of financial institutions. SWIFT is the registration authority for BICs. BICs are used in financial transactions, client and counterparty data bases, compliance documents and many others.
A BIC consists of eight or eleven characters, comprising a financial institution code (four characters), a country code (two characters), a location code (two characters) and, optionally, a branch code (three characters).
BIC of The Royal Bank of Scotland International Limited and its components are shown in the table below.
| | |
| --- | --- |
| BIC | RBOSIMDX |
| Bank BIC Code | RBOS |
| Country Code | IM (Isle of Man) |
| Location Code | DX |
| Branch Code | - |
Company Registration Number
Company Registration Number is a distinctive code issued upon registration of a new company. This code can be used to find data about the company in a national company register.
Similar Banks

Standard Bank Isle of Man Limited
offshore banking, asset management

The Co-operative Bank plc
offshore savings accounts

The Royal Bank of Scotland plc
offshore banking

The Standard Bank of South Africa Limited
offshore banking, asset management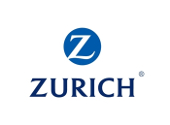 Zurich Bank International Limited
structured deposits
See Also
Related Articles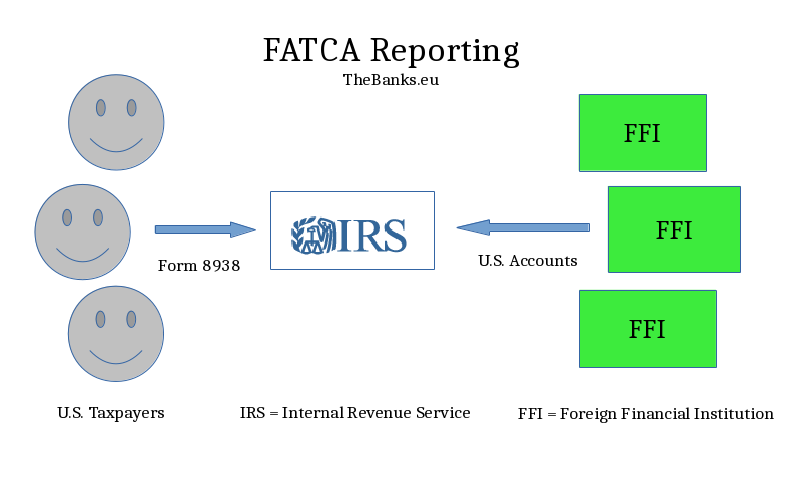 8 September 2015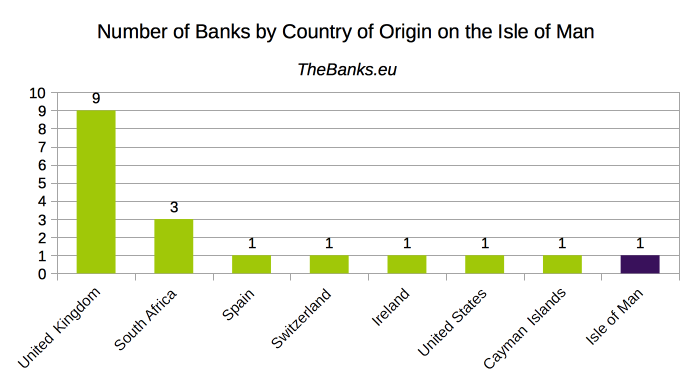 15 March 2017