Deposit Guarantee
Deposit guarantee scheme is a financial stability mechanism implemented in many countries to protect bank depositors against the loss of their deposits in the case when a bank is unable to meet its obligations to depositors by compensating certain deposits held by depositors of the bank. This compensation is paid out from the contributions which banks have made into a deposit guarantee fund.
Deposit Guarantee in Raha Hoiu-Laenuühistu
Savings and loan associations are not covered by the deposit guarantee scheme in Estonia.
In the case of Raha Hoiu-Laenuühistu failure its depositors will not be paid out any compensation.
Similar Banks

Põhja-Eesti Hoiu-laenuühistu
savings and loans

PÕLVAMAA HOIU-LAENUÜHISTU
savings and loans

Rahva Hoiu-Laenuühistu
savings and loans

Saaremaa Hoiu-Laenuühistu
savings and loans

Tallinna Hoiu-Laenuühistu
savings and loans
Banking Products in Estonia
See Also
Related Articles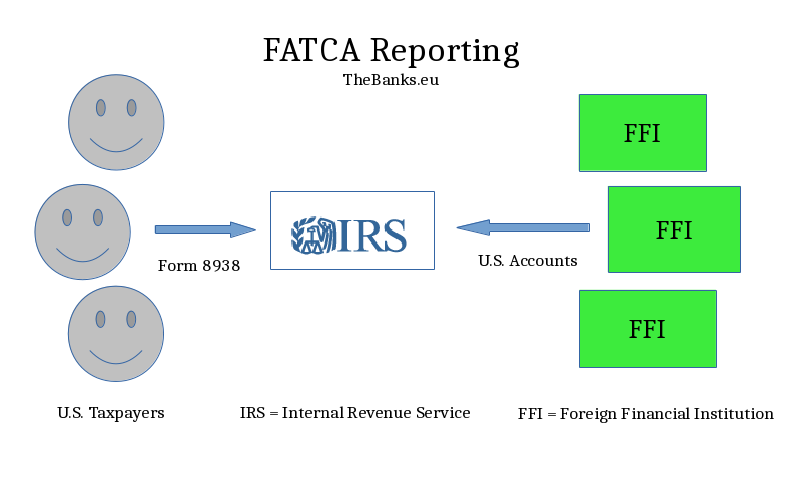 8 September 2015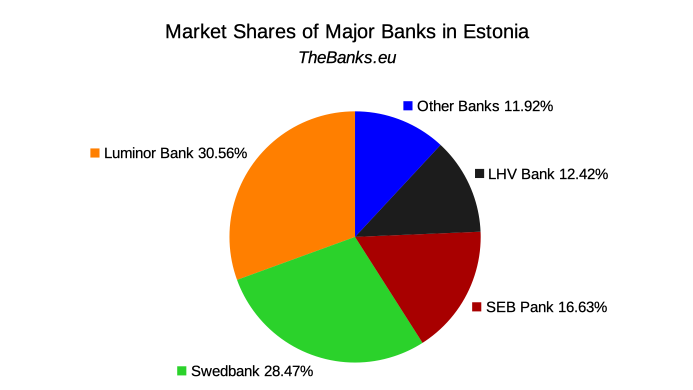 10 March 2019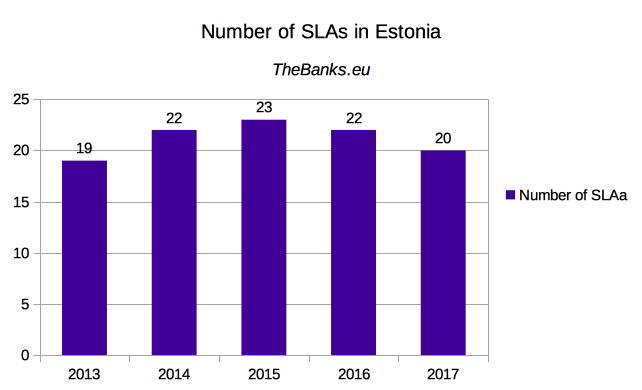 11 January 2018