(5.0; 2 ratings)
Business Focus
international banking and trust
Incorporated in 1974, Altajir Bank is specializing in providing deposit products (call and term deposits) to offshore individuals and companies.
Altajir Bank has Category B banking license number 74001 issued by the Cayman Islands Monetary Authority. This type of license allows Altajir Bank to conduct banking and trustee operations with non-residents and domestic banking business with other Cayman Islands licenced entities.
Bank Category
Category B (Banking & Trust)
Clients
offshore individuals
offshore companies
Area Served

internationally
savings accounts
time deposit accounts
Altajir Bank delivers its products and services via indirect (offline) channels only, namely:

branch
Protected Amount
0 KYD
Guarantee Fund
none
Covered Depositors
none
Covered Accounts
none
There is no deposit guarantee scheme in the Cayman Islands: in the case of Altajir Bank failure its depositors will not get any compensation.
Contacts
93 Hospital Road, George Town, KY1-1107, Grand Cayman, Cayman Islands
691
+1 345-749-5628
+1 345-949-6339
Bank Supervision
Supervised By

Altajir Bank is authorized and supervised by the Cayman Islands Monetary Authority.
Similar Banks

Alexandria Bancorp Limited
international banking and trust

DMS Bank & Trust Ltd.
international banking and trust

First Regents Bank & Trust (Cayman) Ltd.
international banking and trust

ITA Bank and Trust Company Ltd.
international banking and trust

NCB (Cayman) Limited
international banking and trust
See Also
Related Articles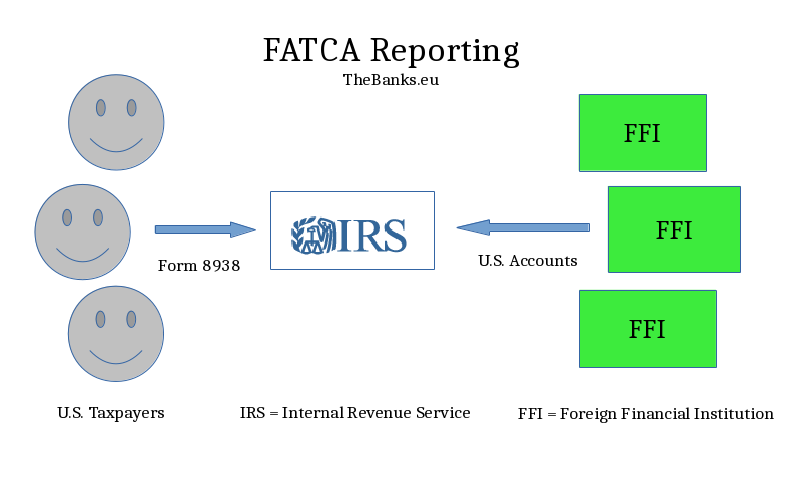 8 September 2015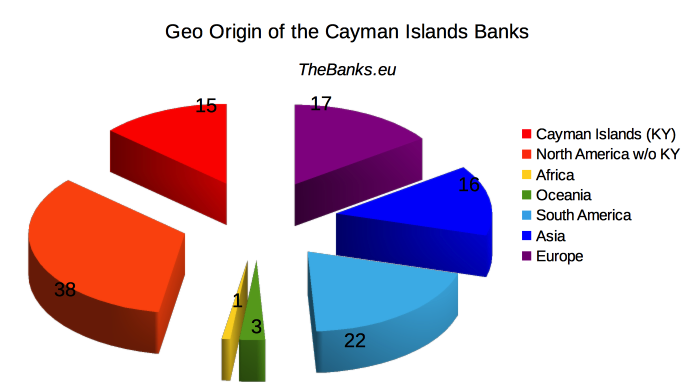 22 February 2020