Business Focus
international banking and trust
Comerica is an American financial services company offering products and services in three major business segments: retail banking, corporate banking and wealth management.
Comerica Bank has Category B banking license number 77008 issued by the Cayman Islands Monetary Authority. This type of license allows Comerica Bank to conduct banking and trustee operations with non-residents and domestic banking business with other Cayman Islands licenced entities.
Bank Category
Category B (Banking & Trust)
banking services
trustee services
Clients
international clients only
Area Served

internationally
Protected Amount
0 KYD
Guarantee Fund
none
Covered Depositors
none
Covered Accounts
none
There is no deposit guarantee scheme in the Cayman Islands: in the case of Comerica Bank failure its depositors will not get any compensation.
Contacts
KY1-1107, Grand Cayman, Cayman Islands
694
Bank Supervision
Supervised By

Comerica Bank is authorized and supervised by the Cayman Islands Monetary Authority.
Similar Banks

Citizens Bank of Pennsylvania
international banking and trust

Citizens Bank, National Association
international banking and trust

Delta Bank and Trust Company, Grand Cayman
international banking and trust

Fifth Third Bank (The)
international banking and trust

Givens Hall Bank & Trust Ltd
international banking and trust
See Also
Related Articles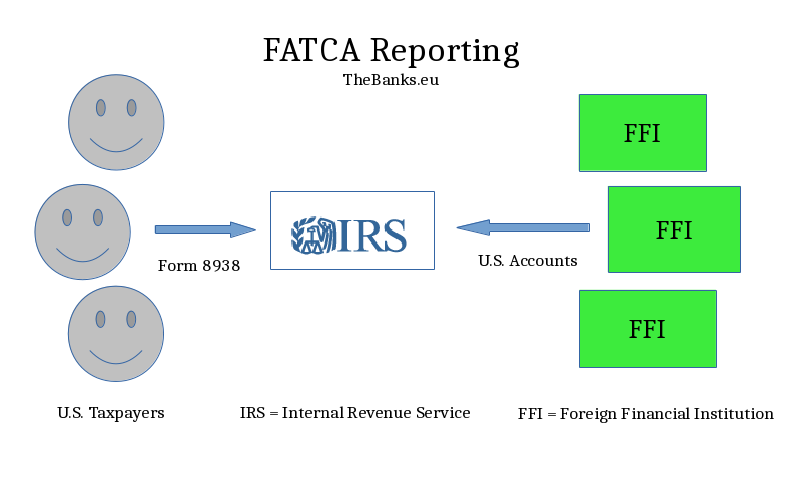 8 September 2015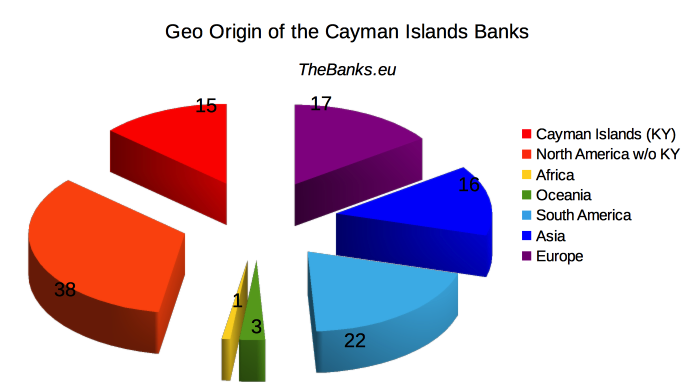 22 February 2020