Business Summary
Services
retail banking
private banking
Clients
natural persons
Products
current accounts
debit cards
prepaid cards
credit cards
savings accounts
time deposit accounts
pension plans
customer loans
mortgage loans
trading accounts
Area Served
Italy
Wise Dialog Bank S.p.a. provides products and services in the areas of retail banking, private banking. Wise Dialog Bank S.p.a. offers a range of products including current accounts, debit cards, prepaid cards, credit cards, savings accounts, time deposit accounts, pension plans, customer loans, mortgage loans, trading accounts. Wise Dialog Bank S.p.a. makes its solutions available to natural persons.
Account Opening
Account Opening Procedure
completely online
performed within a few minutes
Opening an account with Wise Dialog Bank S.p.a. can be done by performing the following steps: completely online. It usually requires about a few minutes.
Required Documents
passport
proof of address
application form
Wise Dialog Bank S.p.a. requires the following documents to open a personal bank account: passport; proof of address; application form.
While opening a bank account Wise Dialog Bank S.p.a. has to perform KYC procedure and comply with AML requirements. KYC procedure usually includes obtaining the information about customer identity, residential address, current occupation and source of income. KYC checks performed by Wise Dialog Bank S.p.a. and the documents used are outlined below.
Identity Verification
passport
any one of the documents above

Address Confirmation
proof of address
any one of the documents above

Forms
application form
all the forms from above

Wise Dialog Bank S.p.a. may require additional documentation or information depending on the case.
Ways to Bank
Business Channels

online banking

mobile app
Wise Dialog Bank S.p.a. operates as a direct bank without a branch network. Products and services offered by Wise Dialog Bank S.p.a. are available via online banking, mobile application.
Mobile Application: Widiba
4.4, 23 Ratings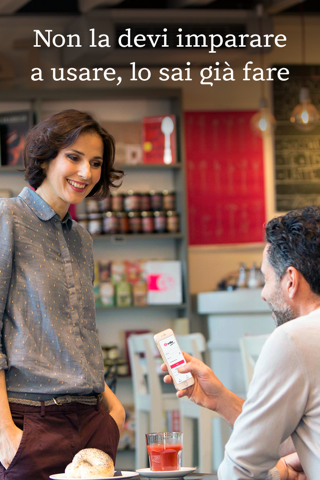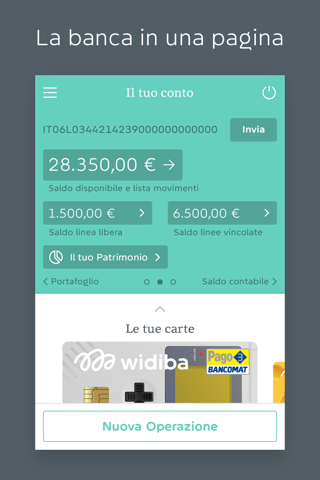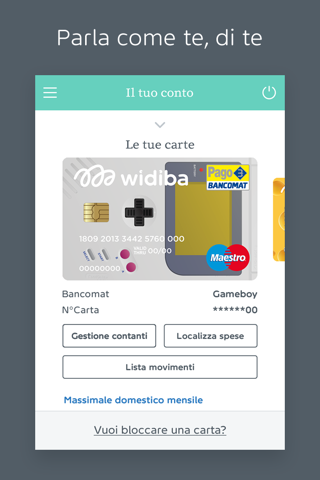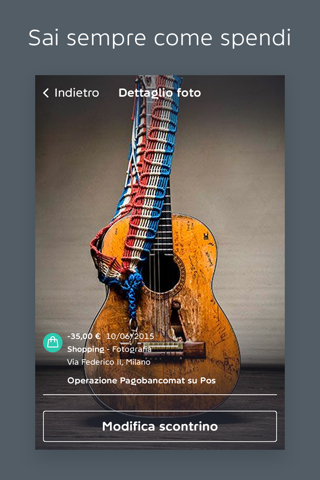 Widiba Supported Languages
English
Products
Credit Cards
Credit cards provide a convenient option to borrow funds for short-term financing, for examples purchasing of goods and services. Credit cards differ by credit card provider (Visa, American Express, MasterCard), credit card type (silver, gold, platinum), charged interest and annual costs. The following credit cards are offered by Wise Dialog Bank S.p.a..
Updated on 27 October 2020
Italy: This product is offered to Italian residents only. When clicking on the product link you will be redirected to the product page in Italian.

See Also
Similar Banks

Unione di Banche Italiane SpA
retail banking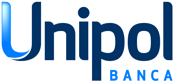 Unipol Banca
retail banking

Vivibanca S.p.a.
consumer lending

Webank S.p.a.
direct retail banking
Banking Products in Italy
See Also
Related Articles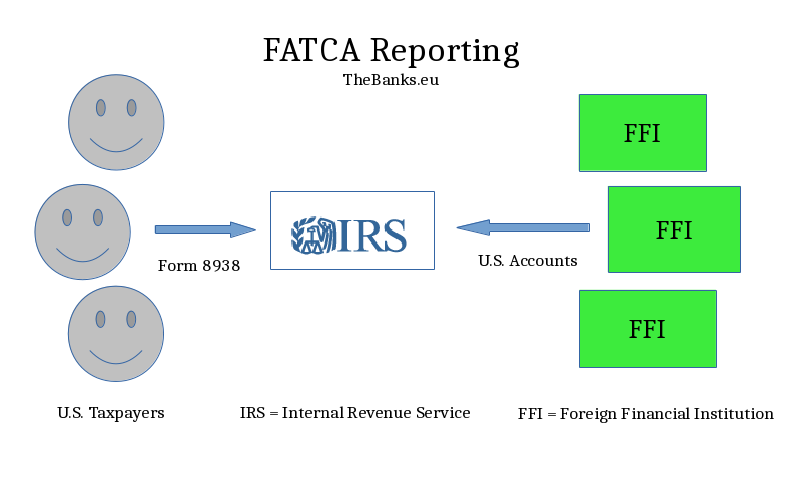 8 September 2015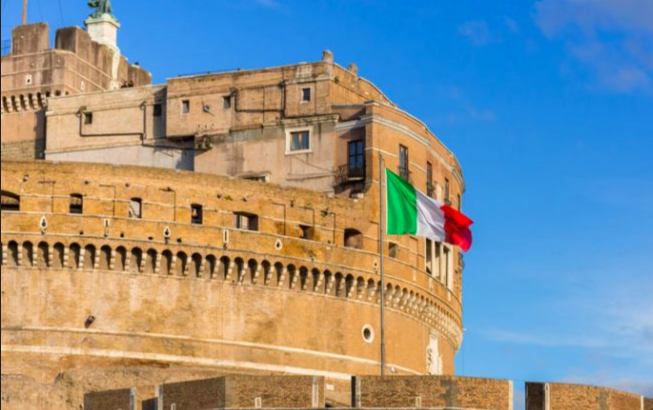 4 February 2020