Business Summary
Services
retail banking
Clients
natural persons
businesses
Products
Area Served
Gibraltar
Austria
Belgium
Bulgaria
Croatia
Cyprus
Czech Republic
Denmark
Estonia
Finland
France
Germany
Greece
Hungary
Iceland
Ireland
Italy
Latvia
Liechtenstein
Lithuania
Luxembourg
Malta
Netherlands
Norway
Poland
Portugal
Romania
Slovakia
Slovenia
Spain
Sweden
United Kingdom
bunq BV provides services in the area of retail banking. The range of products offered by bunq BV includes current accounts, joint current accounts, credit cards, business current accounts. bunq BV makes its solutions available to natural persons, businesses.
Account Opening
Account Opening Procedure
completely online
performed within a few minutes
Opening an account with bunq BV can be done by performing the following steps: completely online. It usually requires about a few minutes.
Ways to Bank
Business Channels

online banking

mobile app
bunq BV operates as a direct bank without a branch network. Products and services offered by bunq BV are available via online banking, mobile application.
Mobile Application: bunq
4.7, 239 Ratings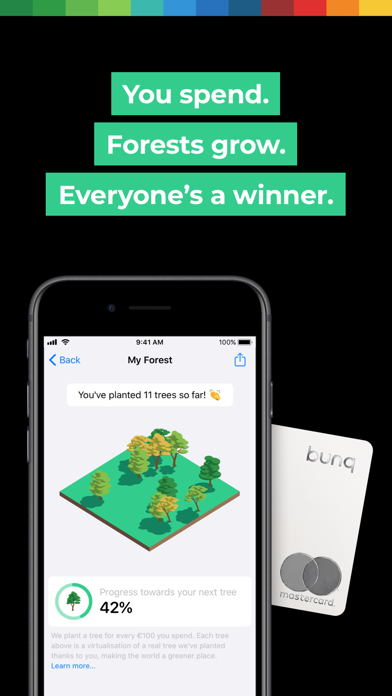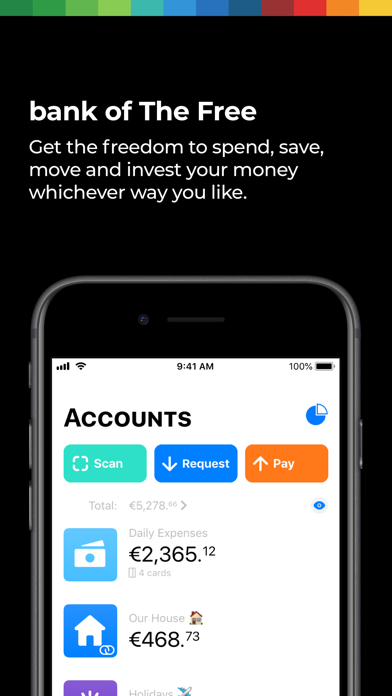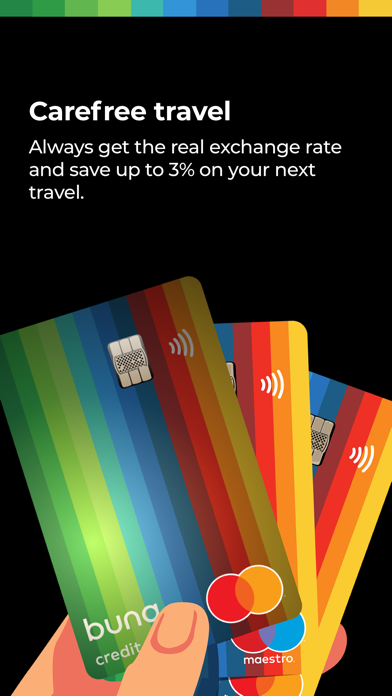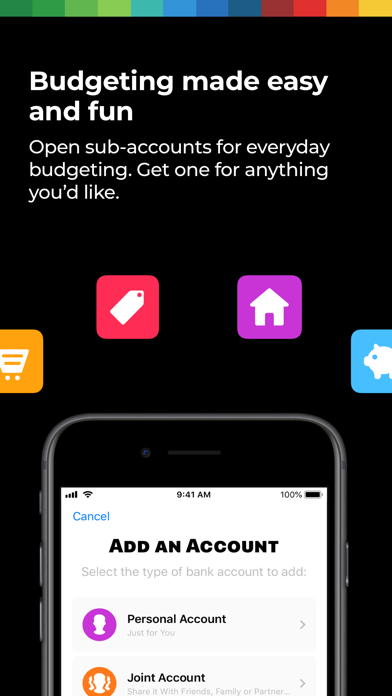 bunq Supported Languages
Dutch
English
French
German
Italian
Portuguese
Spanish
Products
Similar Banks

BNG Bank NV
public sector banking

Brand New Day Bank NV
retirement products

Citco Bank Nederland NV
hedge fund management

Credit Europe Bank NV
retail and corporate banking

De Lage Landen International BV
corporate financing
Banking Products in the Netherlands
See Also
Related Articles