Business Summary
Services
retail banking
Products
Area Served
Estonia
Germany
AS Inbank provides services in the area of retail banking. The range of products offered by AS Inbank includes savings accounts, time deposit accounts (0.85 - 1.30 %), consumer loans.
Account Opening
Account Opening Procedure
submit online application
visit bank branch

Opening an account with AS Inbank can be done by performing the following steps: submit online application, visit bank branch.
Identity Verification
branch visit

AS Inbank performs identity verification using branch visit.
Ways to Bank
Business Channels

branch

online banking
Products and services offered by AS Inbank are available at its branches and via its online banking system.
Products
Time Deposit Accounts
Time deposits accounts are interest-bearing deposit accounts offering higher interest rates than savings accounts. However the money deposited to such account cannot be withdrawn for a specified period of time (term).
AS Inbank offers the following time deposit accounts.
Updated on 13 August 2020
Festgeld

Sales Region
Germany
Investment Amount
2,000 - 100,000 EUR
Interest Rate (p.a.)
0.85 - 1.30 %
Deposit Term
12 - 60 months
Time Deposit Account Details
Min. Interest Rate (p.a.)
0.85 %
Max. Interest Rate (p.a.)
1.30 %
Min. Deposit Term
12 months
Max. Deposit Term
60 months
Min. Investment Amount
2,000 EUR
Max. Investment Amount
100,000 EUR
Interest Frequency
1 times a year
Germany: This product is offered to German residents only. When clicking on the product link you will be redirected to the product page in German.
Deposit Guarantee. Time deposit accounts made with AS Inbank are covered by deposit guarantee scheme of Estonia up to 100,000 EUR per depositor.
Withholding Tax. Interest income gained on time deposit accounts by non-residents of Estonia is not taxed. Interest gained on time deposit accounts by residents of Estonia is taxed at 20.00% rate. When the interest is paid, this tax is automatically withhold by AS Inbank from the time deposit account.

See Also
Similar Banks

OP Corporate Bank plc Eesti filiaal
corporate banking

Coop Pank AS
cooperative retail banking

Bigbank AS
retail banking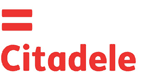 AS Citadele banka Eesti filiaal
retail and corporate banking

AS TBB pank
universal banking
Banking Products in Estonia
See Also
Related Articles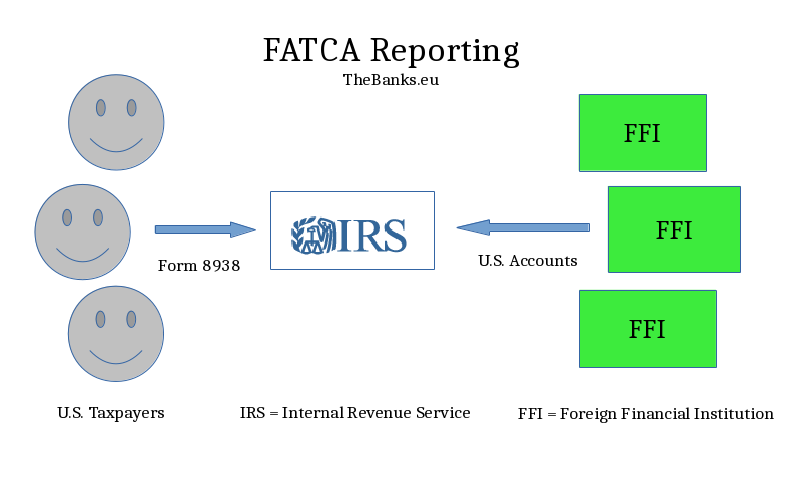 8 September 2015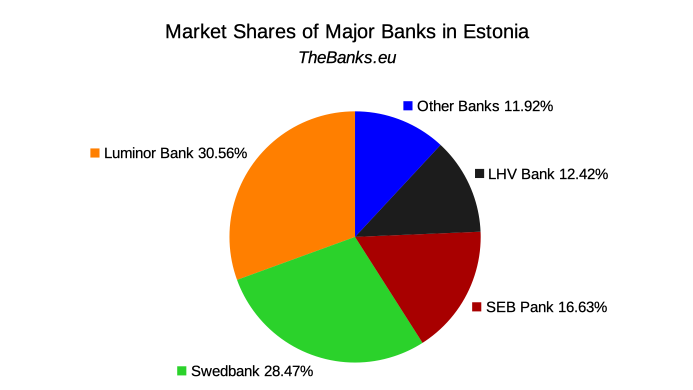 10 March 2019