Contacts
7, rue de la Chapelle, 1325, LUXEMBOURG, Luxembourg
+352 28 68 8 1
+352 28 68 8 899
European Presence: 7 banks in 6 countries
Bank of Communications (Luxembourg) S.A. operates under the brand name Bank of Communications. This banking brand has presence in the following European countries and selected dependent territories of the European countries:
Czech Republic
France
Germany
Italy
Luxembourg
United Kingdom
Defunct Banks: 1 bank in 1 country
The following banks operating under Bank of Communications brand name has been recently closed down:
United Kingdom
Similar Banks

State Street Bank Luxembourg S.C.A.
investment banking

Banque BCP S.A.
retail banking

Mirabaud & Cie (Europe) S.A.
asset and wealth management

Bankinter Luxembourg S.A.
wealth management

East West United Bank S.A.
private and corporate banking
Banking Products in Luxembourg
See Also
Related Articles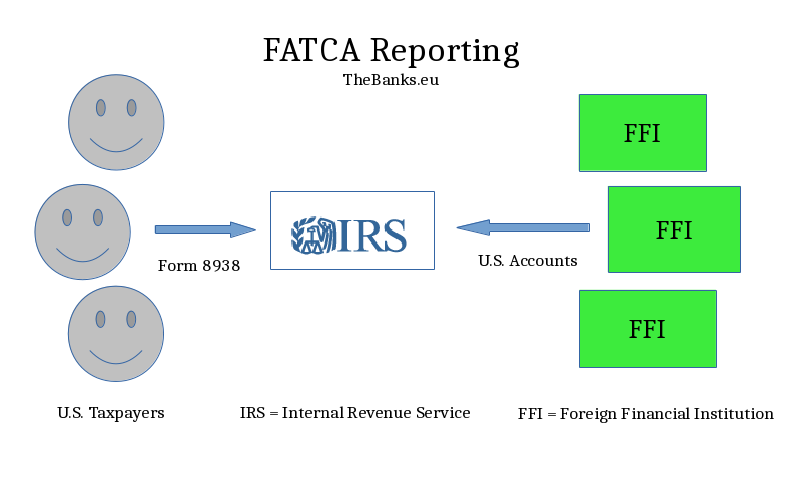 8 September 2015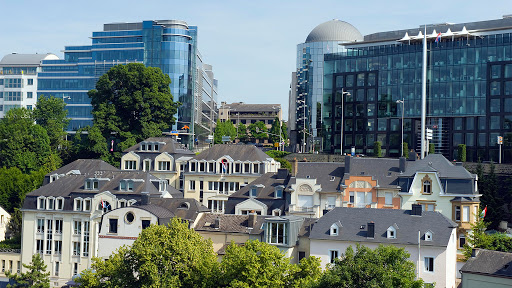 30 May 2020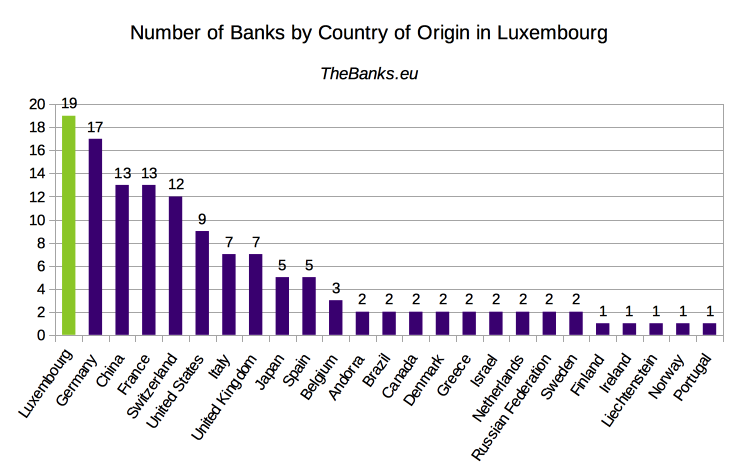 20 September 2017