Business Summary
Services
retail banking
Clients
natural persons
Products
Area Served
Norway
Sweden
Finland
Austria
Germany
Spain
France
MONOBANK ASA provides services in the area of retail banking. MONOBANK ASA offers a range of products including current accounts, savings accounts (0.15 - 0.15 %), time deposit accounts, debit cards, credit cards, consumer loans. MONOBANK ASA makes its solutions available to natural persons.
Ways to Bank
Business Channels

online banking

mobile app
MONOBANK ASA operates as a direct bank without a branch network. Products and services offered by MONOBANK ASA are available via online banking, mobile application.
Mobile Application: Mono Pay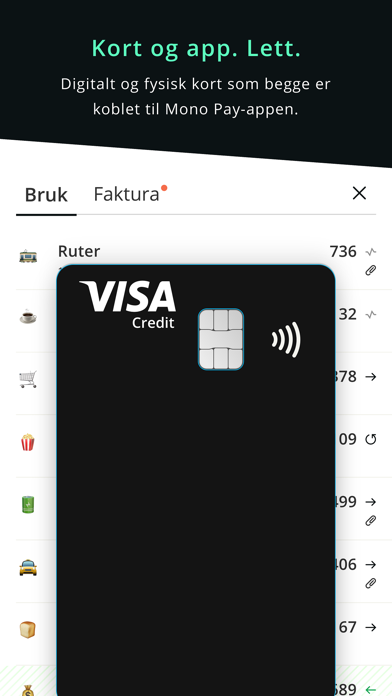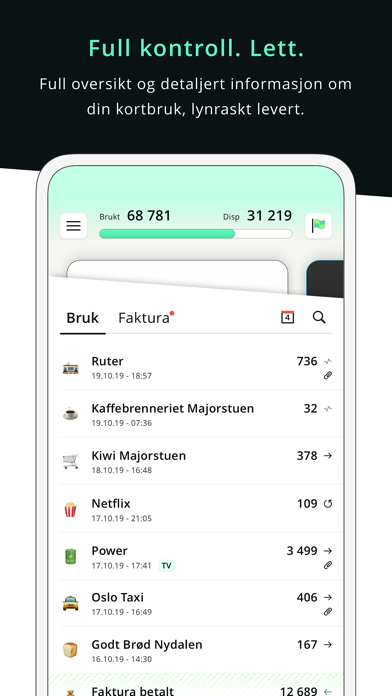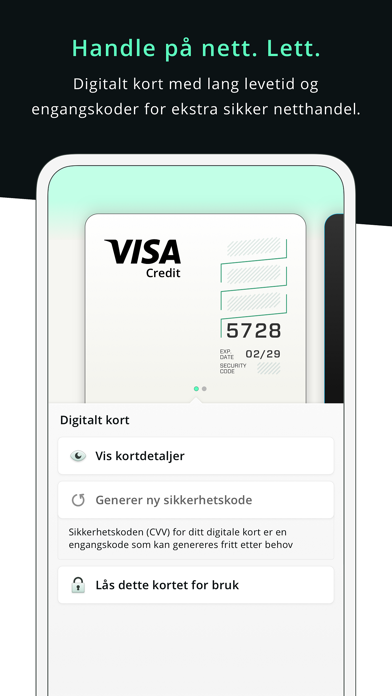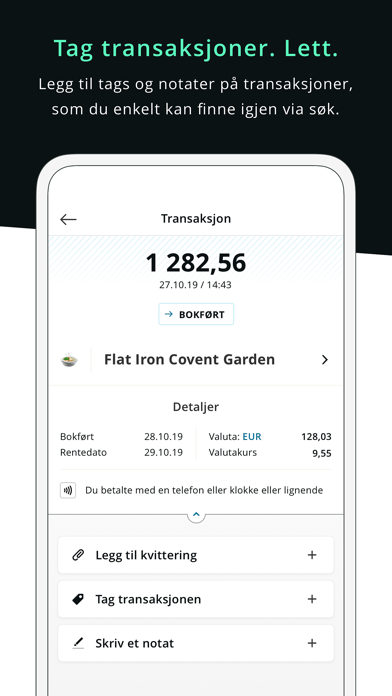 Mono Pay Supported Languages
Norwegian
Products
Savings Accounts
Savings accounts are interest-bearing deposits accounts which allow to withdraw money at any time. While providing more flexibility, savings accounts usually offer lower interest rates and shorter deposit terms than time deposit accounts.
MONOBANK ASA offers the following savings accounts.
Updated on 25 October 2020
Tagesgeld Weltsparen

Sales Region
Germany
Investment Amount
5,000 - 100,000 EUR
Interest Rate (p.a.)
0.15 %
Deposit Term
0 months
Savings Account Details
Product Name
Tagesgeld Weltsparen
Min. Interest Rate (p.a.)
0.15 %
Max. Interest Rate (p.a.)
0.15 %
Min. Deposit Term
0 months
Max. Deposit Term
0 months
Min. Investment Amount
5,000 EUR
Max. Investment Amount
100,000 EUR
Interest Frequency
1 times a year
Germany: This product is offered to German residents only. When clicking on the product link you will be redirected to the product page in German.
Deposit Guarantee. Savings accounts made with MONOBANK ASA are covered by deposit guarantee scheme of Norway up to 2,000,000 NOK per depositor.
Withholding Tax. Interest income gained on savings accounts is not taxed in Norway for both residents and non-residents.

See Also
Similar Banks

Voss Veksel- og Landmandsbank ASA
retail banking

BANK2 ASA
personal and SME lending

INSTABANK ASA
direct retail banking

EASYBANK ASA
retail banking

BB - TF BANK NORGE
consumer finance
Banking Products in Norway
See Also
Related Articles