Business Summary
Services
retail banking
Clients
natural persons
self-employed professionals
business entities
Products
current accounts
joint current accounts
business current accounts
payment cards
overdrafts
business overdrafts
consumer loans
Area Served
United Kingdom
Starling Bank Limited provides services in the area of retail banking. The range of products offered by Starling Bank Limited includes current accounts, joint current accounts, business current accounts, payment cards, overdrafts, business overdrafts, consumer loans. Starling Bank Limited makes its solutions available to natural persons, self-employed professionals, business entities.
Account Opening
Account Opening Procedure
completely online
performed within a few minutes
Opening an account with Starling Bank Limited can be done by performing the following steps: completely online. It usually requires about a few minutes.
Ways to Bank
Business Channels

online banking

mobile app
Starling Bank Limited operates as a direct bank without a branch network. Products and services offered by Starling Bank Limited are available via online banking, mobile application.
Mobile Application: Starling Bank - Mobile Banking
4.8, 346 Ratings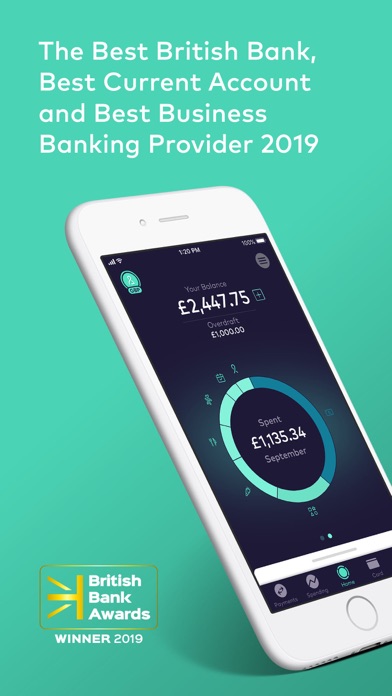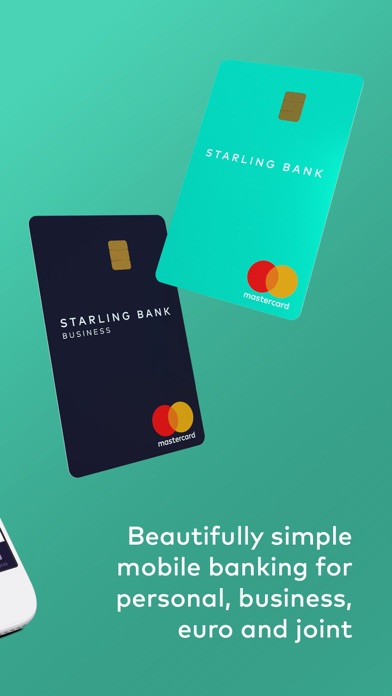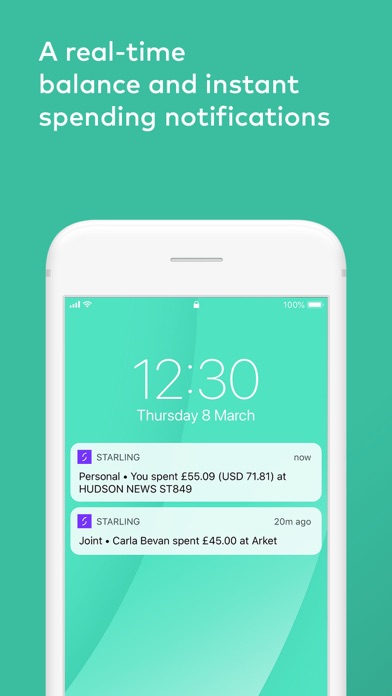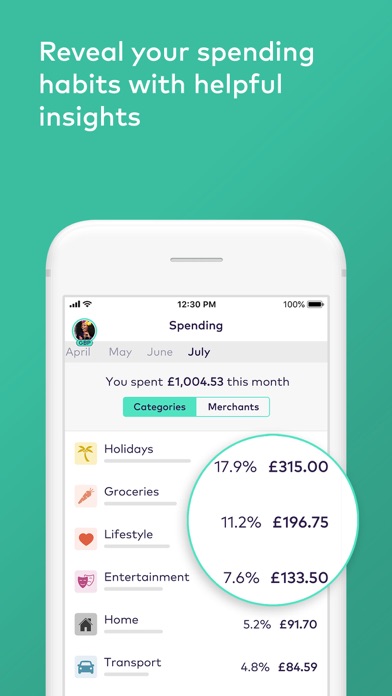 Starling Bank - Mobile Banking Supported Languages
English
Similar Banks

Smith & Williamson Investment Services Limited
investment management

Standard Chartered Bank
corporate and institutional banking

Talos Securities Limited
online brokerage

Tandem Bank Limited
direct retail banking

Tandem Money Limited
infrastructure services for Tandem Bank
Banking Products in the United Kingdom
See Also
Related Articles