Contacts
5, Boulevard Royal, 2449, LUXEMBOURG, Luxembourg
+352 274 937
European Presence: 3 banks in 3 countries
RiverBank S.A. operates under the brand name RiverBank. This banking brand has presence in the following European countries and selected dependent territories of the European countries:
France
Luxembourg
(this bank) RiverBank S.A. (LUXEMBOURG)
Netherlands
Similar Banks

Öhman Bank S.A.
private banking and asset management

Brown Brothers Harriman (Luxembourg) S.C.A.
private banking, investment management

Rakuten Europe Bank S.A.
commercial banking

Catella Bank S.A.
wealth management

Freie Internationale Sparkasse S.A.
retail banking, asset management
Banking Products in Luxembourg
See Also
Related Articles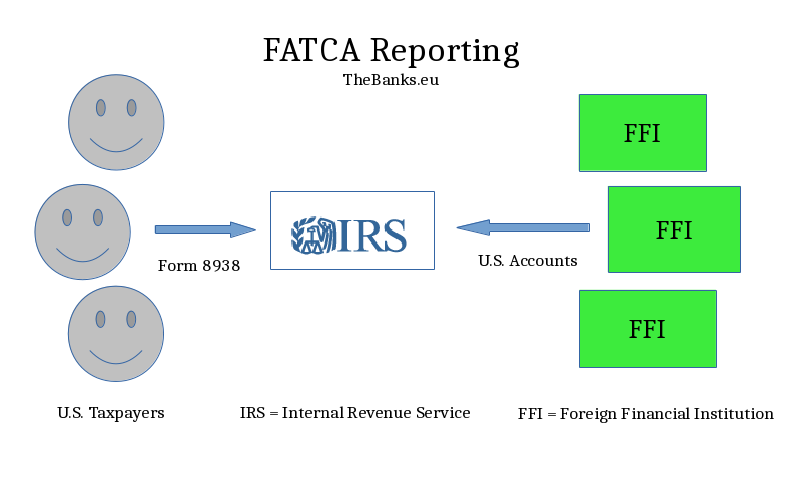 8 September 2015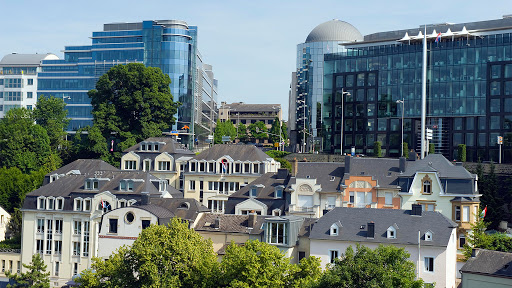 30 May 2020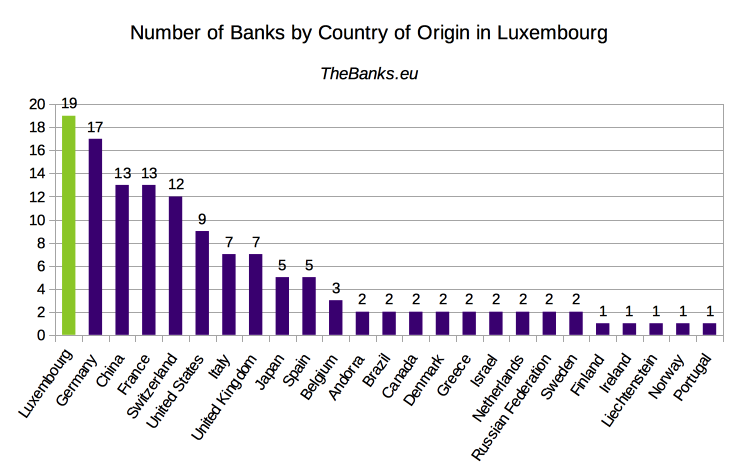 8 October 2020