Contacts
Ps Castellana, 60, 28046, Madrid, Spain
0914189289
European Presence: 3 banks in 3 countries
National Westminster Bank PLC, S.E. operates under the brand name National Westminster Bank. This banking brand has presence in the following European countries and selected dependent territories of the European countries:
Germany
Spain
(this bank) National Westminster Bank PLC, S.E. (Madrid)
United Kingdom
Defunct Banks: 7 banks in 7 countries
The following banks operating under National Westminster Bank brand name has been recently closed down:
Finland
France
Italy
Jersey
Netherlands
Norway
Sweden
Similar Banks

Quintet Private Bank (Europe) S.A.,S.E.
private banking, asset management

Credit Suisse International,S.E.
investment banking
Elavon Financial Services Limited DAC, S.E.
payment processing services

SMBC Bank EU AG, S.E.
corporate banking

Adyen BV, S.E
online payments
Banking Products in Spain
See Also
Related Articles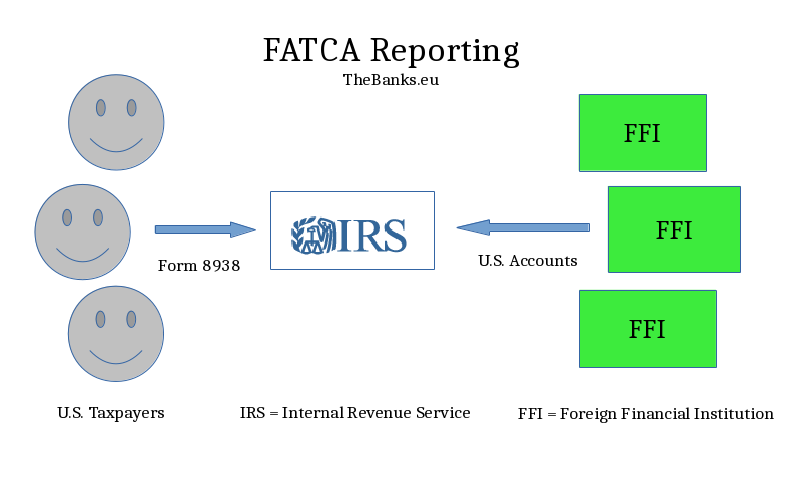 8 September 2015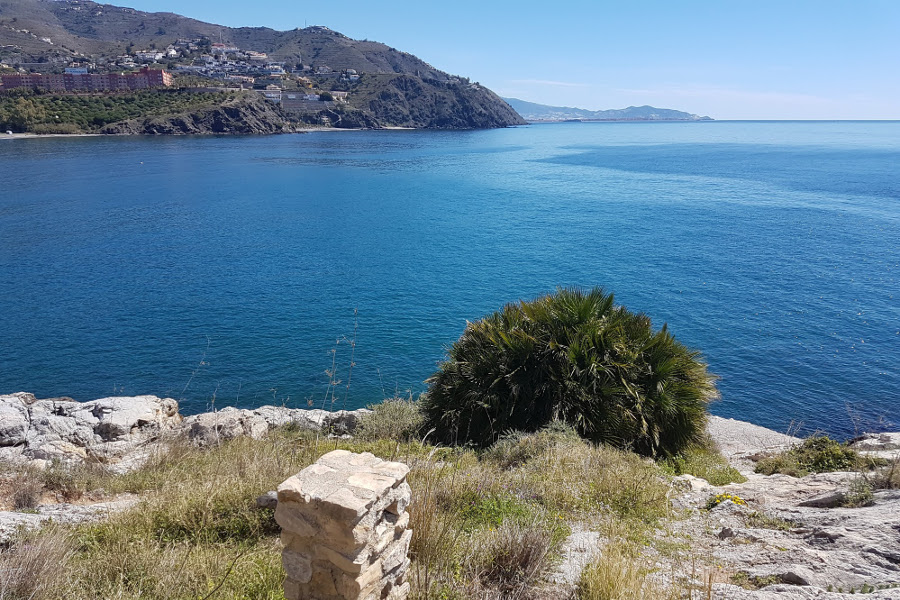 15 June 2020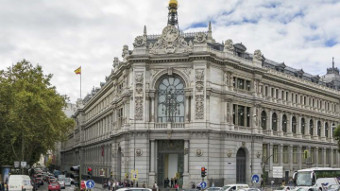 8 November 2017