Deposit Guarantee
Deposit Guarantee
Yes (up to 100,000 EUR per depositor)
Deposit guarantee scheme is a financial stability mechanism implemented in many countries to protect bank depositors against the loss of their deposits in the case when a bank is unable to meet its obligations to depositors by compensating certain deposits held by depositors of the bank. This compensation is paid out from the contributions which banks have made into a deposit guarantee fund.
Deposit Guarantee in UniCredit Bank AG Luxembourg Branch
All branches of German banks operating abroad participate in the deposit guarantee scheme of Germany.
UniCredit Bank AG Luxembourg Branch is a member of Entschädigungseinrichtung deutscher Banken GmbH (EdB) and makes its contributions into it. In the case of UniCredit Bank AG Luxembourg Branch failure, eligible depositors having covered accounts in this bank will be paid out the following compensation:
Maximum Protected Amount
100,000 EUR
Temporary High Balance
500,000 EUR
Eligible Depositors
individuals
partnerships
companies of any size

Non-Eligible Depositors
credit institutions
financial institutions
investment firms
public authorities

Covered Accounts
all deposit accounts, including
current accounts
savings accounts
term deposit accounts
overnight money or time deposits
registered savings bonds
and similar
Covered Currencies
all currencies, namely
EUR (Euro)
foreign currencies
Entschädigungseinrichtung deutscher Banken GmbH (EdB)
Burgstraße 28, 10178 Berlin, Germany
+49 30 59 00 11 96-0
Further Information
Similar Banks

UBS (Luxembourg) S.A.
private banking and asset management
UBS EUROPE SE, Luxembourg Branch
wealth management

UniCredit International Bank (Luxembourg) SA
wealth management, family office

UniCredit Luxembourg S.A.
wealth management, corporate banking

Union Bancaire Privée (Europe) S.A.
private banking and asset management
Banking Products in Luxembourg
See Also
Related Articles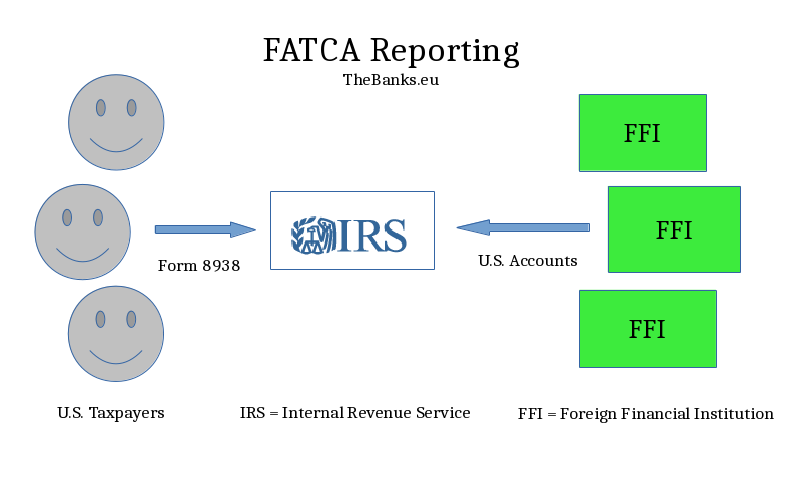 8 September 2015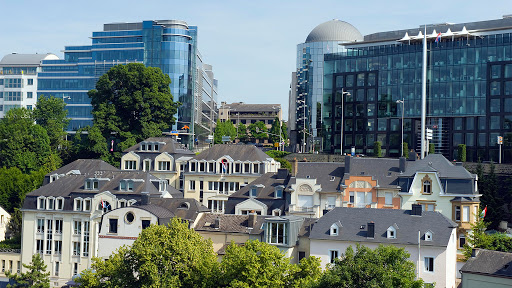 30 May 2020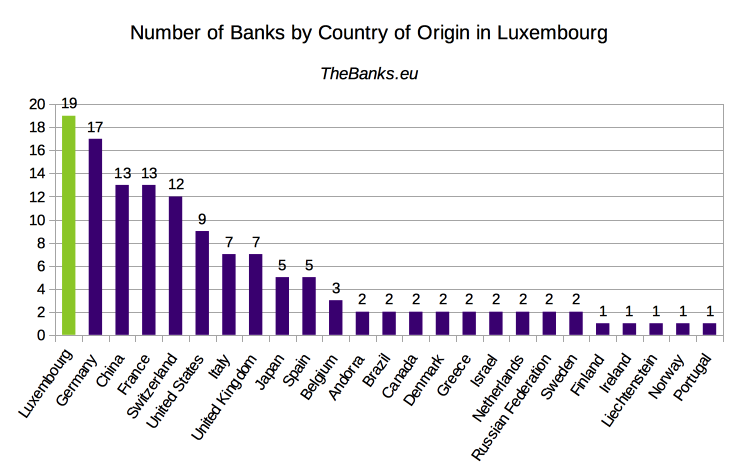 20 September 2017