Business Summary
Services
retail banking
Clients
natural persons
Products
current accounts
credit cards
savings accounts
time deposit accounts
consumer loans
Area Served
France
Spain
Orange Bank S.A., S.E. provides services in the area of retail banking. The range of products offered by Orange Bank S.A., S.E. includes current accounts, credit cards, savings accounts, time deposit accounts, consumer loans. Orange Bank S.A., S.E. makes its solutions available to natural persons.
Account Opening
Account Opening Procedure
completely online
performed within a few minutes
Opening an account with Orange Bank S.A., S.E. can be done by performing the following steps: completely online. It usually requires about a few minutes.
Similar Banks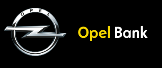 Opel Bank, S.A., SE
vehicle financing for Opel brands

Open Bank, S.A.
direct retail banking

Orey Financial-Instituiçao Financeira de Credito, S.A., S.E.
asset management, brokerage

Pastor Servicios Financieros, E.F.C., S.A
consumer finance

Pictet & Cie (Europe), S.A., S.E.
asset and wealth management
Banking Products in Spain
See Also
Related Articles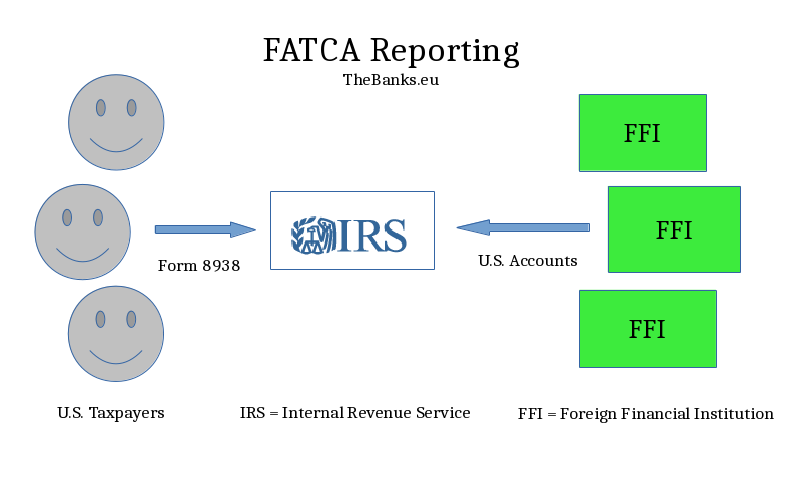 8 September 2015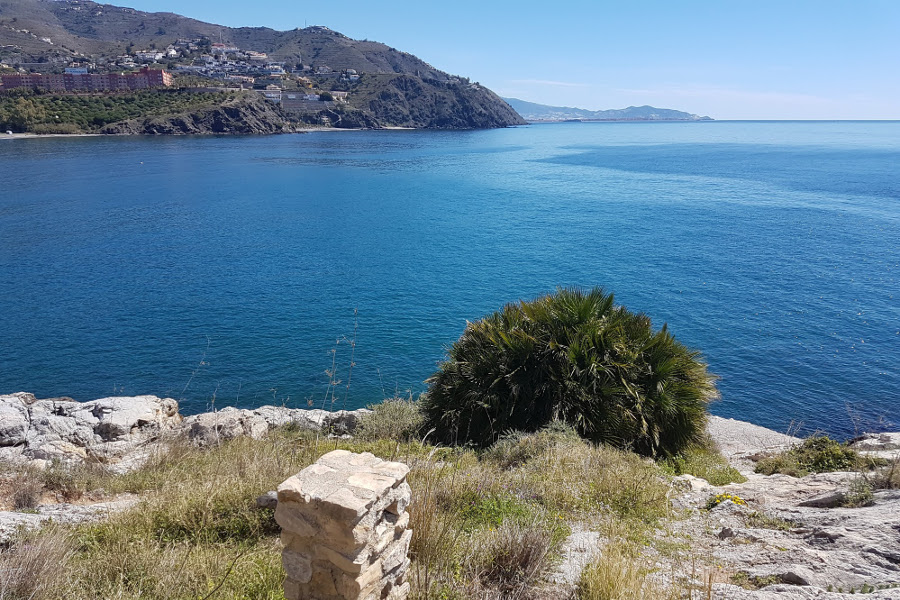 15 June 2020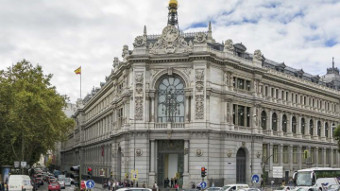 8 November 2017