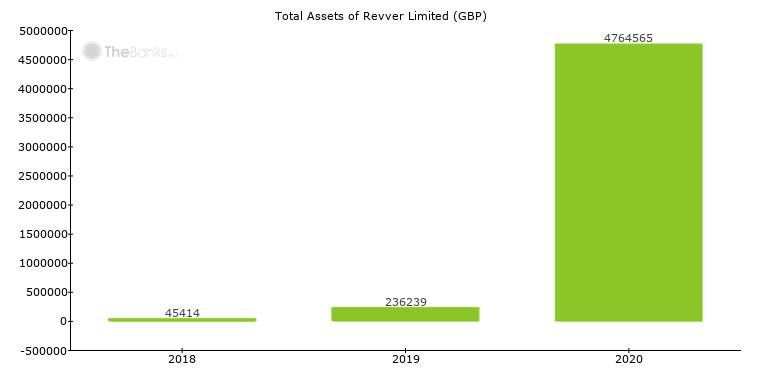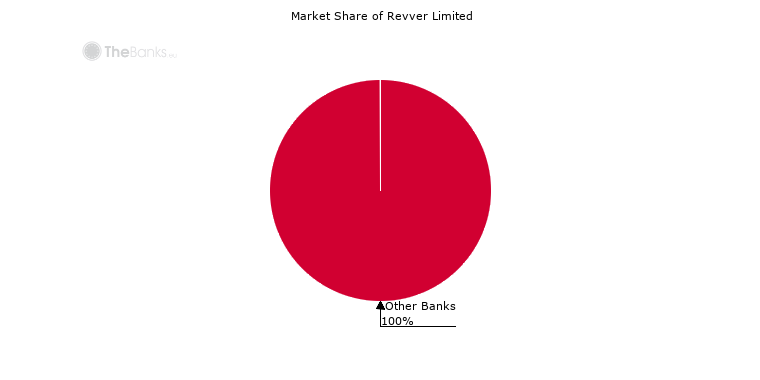 Total Assets (2018)
45,414.00 GBP
Revver Limited is the 201st largest bank in the United Kingdom in terms of total assets. In 2018 its total assets were 45 414,00 GBP, providing the bank with the market share of 0.00%.
Protected Amount
up to 85,000 GBP
Guarantee Fund
Financial Services Compensation Scheme (FSCS)
Covered Depositors
private individuals
companies

Covered Accounts
current accounts
savings accounts
time deposit accounts

Revver Limited participates in the deposit guarantee scheme of the United Kingdom. This deposit guarantee scheme applies to current accounts, savings accounts, time deposit accounts made by private individuals, companies and covers up to up to 85,000 GBP per bank per depositor. Revver Limited is a member of Financial Services Compensation Scheme (FSCS) and makes its contributions into it.
Contacts
17 Marble Street, Manchester, United Kingdom
Revver Limited is headquartered in Manchester.