Business Summary
Business Focus
universal banking for natural persons and legal entities residing in the canton
Services
retail banking
private banking
business banking
Products
current accounts
debit cards
credit cards
savings accounts
time deposit accounts
pension plans
consumer loans
mortgage loans
investment funds
leasing
trade finance
Area Served
mainly the canton
Berner Kantonalbank AG is focused on universal banking for natural persons and legal entities residing in the canton. Berner Kantonalbank AG provides products and services in the areas of retail banking, private banking, business banking. Berner Kantonalbank AG offers a range of products including current accounts, debit cards, credit cards, savings accounts, time deposit accounts, pension plans, consumer loans, mortgage loans, investment funds, leasing, trade finance.
Account Opening
Account Opening Procedure
visit bank branch

Opening an account with Berner Kantonalbank AG can be done by performing the following steps: visit bank branch.
Required Documents
passport
proof of address
application form
Berner Kantonalbank AG requires the following documents to open a personal bank account: passport; proof of address; application form.
While opening a bank account Berner Kantonalbank AG has to perform KYC procedure and comply with AML requirements. KYC procedure usually includes obtaining the information about customer identity, residential address, current occupation and source of income. KYC checks performed by Berner Kantonalbank AG and the documents used are outlined below.
Identity Verification
passport
any one of the documents above

Address Confirmation
proof of address
any one of the documents above

Forms
application form
all the forms from above

Berner Kantonalbank AG may require additional documentation or information depending on the case.
Identity Verification
branch visit

Berner Kantonalbank AG performs identity verification using branch visit.
Ways to Bank
Business Channels

branch

online banking

mobile app
Products and services offered by Berner Kantonalbank AG are available at its branches and via its online banking system, mobile application.
Mobile Application: BEKB App
5.0, 1 Ratings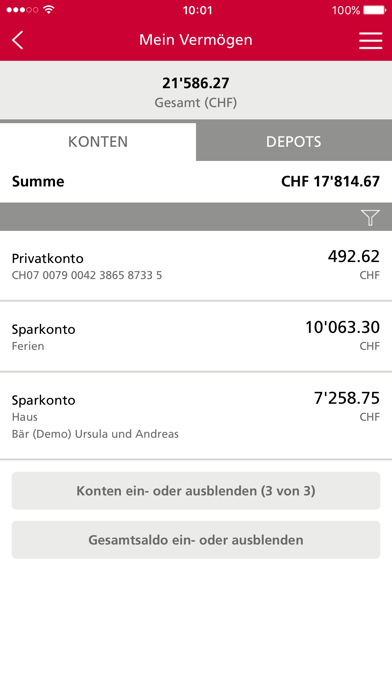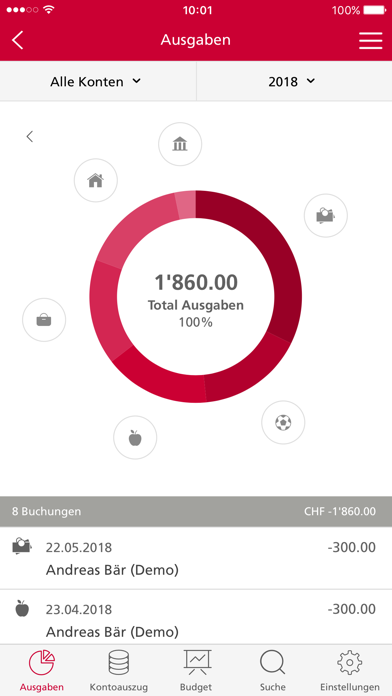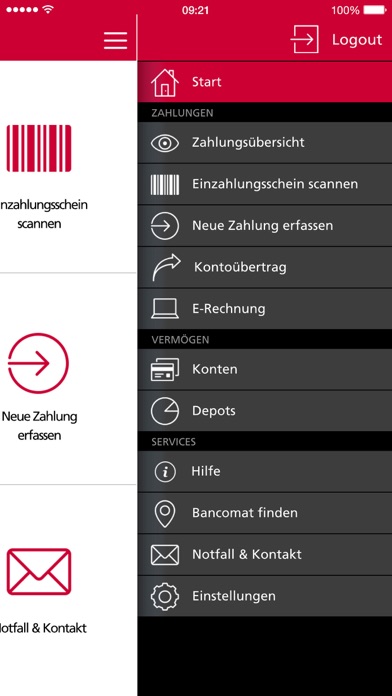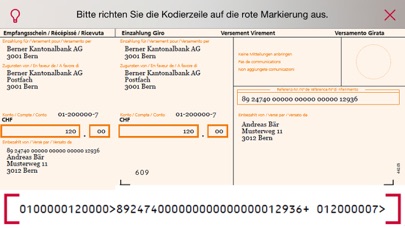 BEKB App Supported Languages
French
German
Similar Banks

Luzerner Kantonalbank AG
regional retail and business banking

St.Galler Kantonalbank AG
regional retail and business banking

Aargauische Kantonalbank
regional retail and business banking

Graubündner Kantonalbank
regional retail and business banking

Basler Kantonalbank
regional retail and business banking
Banking Products in Switzerland
See Also
Related Articles