Business Summary
Services
private banking
asset management
private individuals
Banque Thaler SA provides products and services in the areas of private banking, asset management, private individuals.
Ways to Bank
Business Channels

branch

online banking
Products and services offered by Banque Thaler SA are available at its branches and via its online banking system.
Similar Banks

bank zweiplus ag
securities settlement services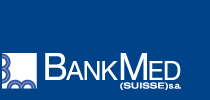 BankMed (Suisse) SA
asset management

Credit Europe Bank (Suisse) SA
private and corporate banking

BLOM BANK (Switzerland) SA
private and investment banking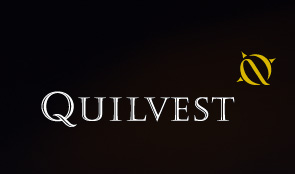 Quilvest (Switzerland) Ltd.
private banking
Banking Products in Switzerland
See Also
Related Articles