Business Summary
Services
securities trading
forex trading
CFD trading
crypto-assets trading
white-label solutions
wealth management
Products
Clients
private individuals
financial institutions
Area Served

Worldwide
Dukascopy Bank SA provides products and services in the areas of securities trading, forex trading, CFD trading, crypto-assets trading, white-label solutions, wealth management. The range of products offered by Dukascopy Bank SA includes current accounts, credit cards, trading accounts. Dukascopy Bank SA makes its solutions available to private individuals, financial institutions.
Account Opening
Account Opening Procedure
submit online application
upload documents
verify your identity
performed within 1 day
Opening an account with Dukascopy Bank SA can be done by performing the following steps: submit online application, upload documents, verify your identity. It usually requires about 1 day.
Required Documents
passport
utility bill
application form
Dukascopy Bank SA requires the following documents to open a personal bank account: passport; utility bill; application form.
While opening a bank account Dukascopy Bank SA has to perform KYC procedure and comply with AML requirements. KYC procedure usually includes obtaining the information about customer identity, residential address, current occupation and source of income. KYC checks performed by Dukascopy Bank SA and the documents used are outlined below.
Identity Verification
passport
any one of the documents above

Address Confirmation
utility bill
any one of the documents above

Forms
application form
all the forms from above

Dukascopy Bank SA may require additional documentation or information depending on the case.
Identity Verification
video call
selfie + documents

Dukascopy Bank SA performs identity verification with one of the following methods: video call, selfie + documents.
Ways to Bank
Business Channels

online banking

desktop app

mobile app
Products and services offered by Dukascopy Bank SA are not available at the bank's branches. Dukascopy Bank SA instead uses direct channels to deliver its solutions to customers, namely via online banking system, desktop application, mobile application.
Mobile Application: Swiss Forex
4.8, 1,284 Ratings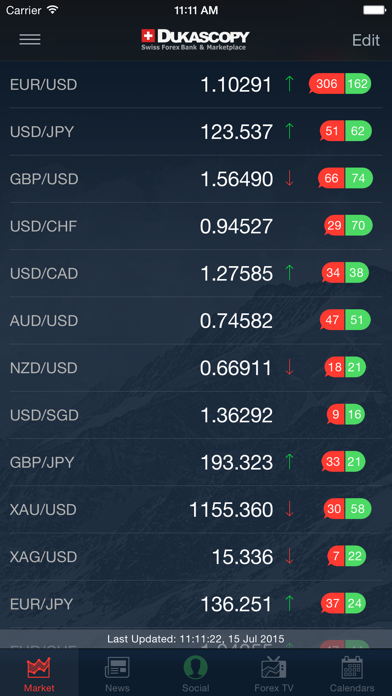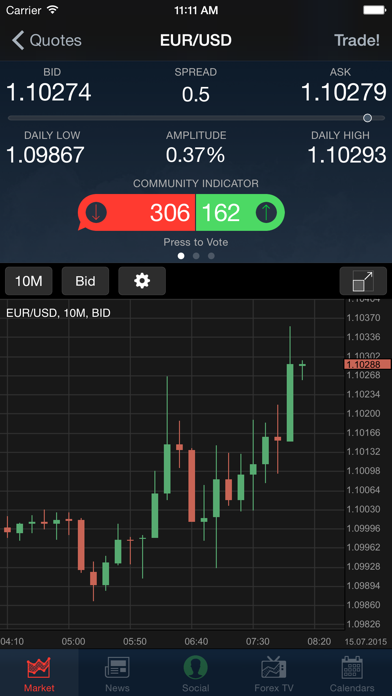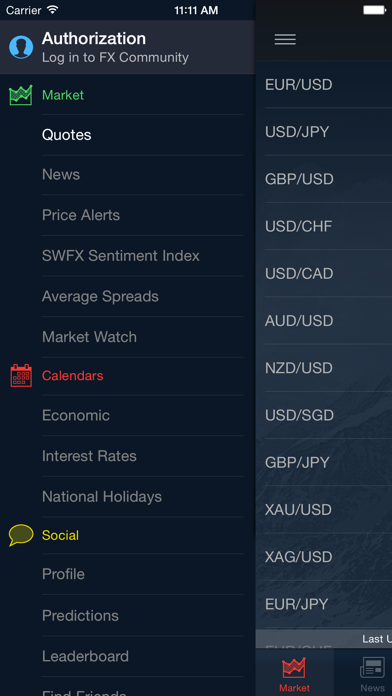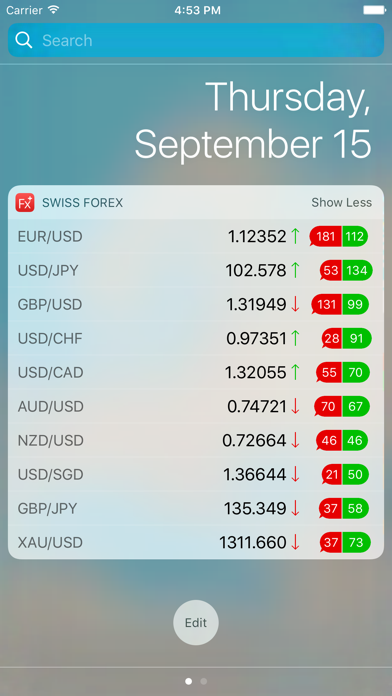 Swiss Forex Supported Languages
English
Russian
Products
Trading Accounts
Trading accounts are used to execute trade transactions involving buying and selling various financial instruments, for example, stocks, bonds, futures and options. Trading accounts can hold both cash and securities.
Trading accounts offered by Dukascopy Bank SA are shown in the table below.
Updated on 25 September 2020

Sales Region
Worldwide
Account Maintenance Fee
0.00 CHF
Costs per Order
n/a
Trading Account Details
Account Opening Fee
0.00 CHF
Account Maintenance Fee
0.00 CHF
Account Closure Fee
0.00 CHF
Account Inactivity Fee
max 100 CHF per client per 182 days
Traded Instruments
forex
commodities
CFDs
binary options
cryptocurrencies
Trading Account Features
Account can be opened online
Available worldwide
No account opening, maintenance and closure fees
See Also
Similar Banks

Tellco AG
private banking and asset management

Bank am Bellevue AG
asset management, securities services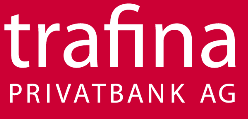 Trafina Privatbank AG
asset management

Banque Pâris Bertrand SA
private banking, wealth management

NPB Neue Privat Bank AG
private banking, asset management
Banking Products in Switzerland
See Also
Related Articles