Business Summary
Services
online brokerage
securities trading
Products
Clients
natural persons
asset managers
Area Served

Worldwide
STRATEO, Genève provides products and services in the areas of online brokerage, securities trading. The range of products offered by STRATEO, Genève includes trading accounts, investment plans. STRATEO, Genève makes its solutions available to natural persons, asset managers.
Account Opening
Account Opening Procedure
submit online application
upload documents
verify your identity
performed within 2-3 days
Opening an account with STRATEO, Genève can be done by performing the following steps: submit online application, upload documents, verify your identity. It usually requires about 2-3 days.
Required Documents
passport or ID card
application form
STRATEO, Genève requires the following documents to open a personal bank account: passport or ID card; application form.
While opening a bank account STRATEO, Genève has to perform KYC procedure and comply with AML requirements. KYC procedure usually includes obtaining the information about customer identity, residential address, current occupation and source of income. KYC checks performed by STRATEO, Genève and the documents used are outlined below.
Identity Verification
passport
ID card
any one of the documents above

Forms
application form
all the forms from above

STRATEO, Genève may require additional documentation or information depending on the case.
Identity Verification
video call

STRATEO, Genève performs identity verification using video call.
Ways to Bank
Business Channels

branch

online banking

desktop app

mobile app
Products and services offered by STRATEO, Genève are available at its branches and via its online banking system, desktop application, mobile application.
Mobile Application: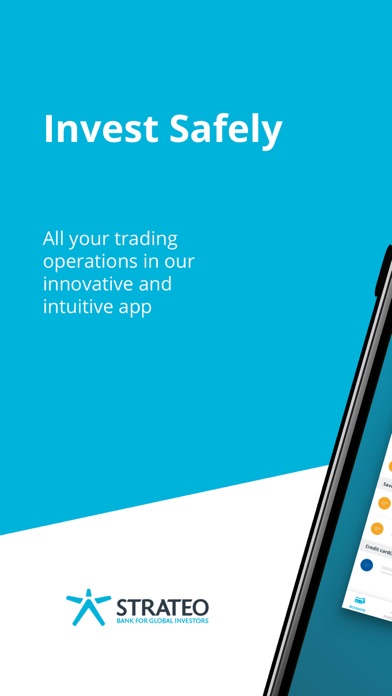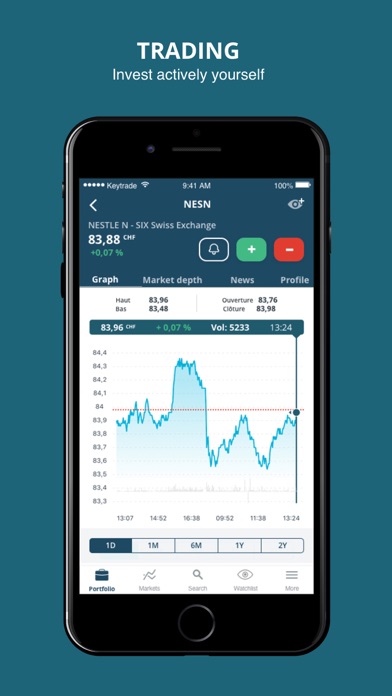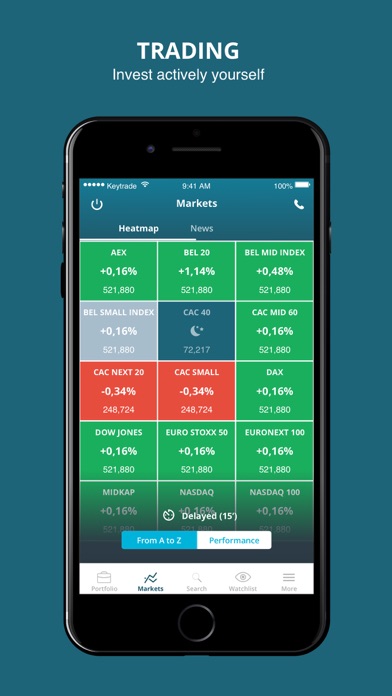 Products
Trading Accounts
Trading accounts are used to execute trade transactions involving buying and selling various financial instruments, for example, stocks, bonds, futures and options. Trading accounts can hold both cash and securities.
Trading accounts offered by STRATEO, Genève are shown in the table below.
Updated on 6 August 2020

Sales Region
Worldwide
Account Maintenance Fee
0.00 CHF
Costs per Order
7.50 CHF
Trading Account Details
Account Opening Fee
0.00 CHF
Account Maintenance Fee
0.00 CHF
Account Closure Fee
0.00 CHF
Traded Instruments
forex
CFDs
stocks
ETFs
mutual funds
futures
options
bonds
Trading Account Features
Account can be opened online
Available worldwide
No initial deposit required
No account opening, maintenance and closure fees
See Also
Similar Banks

HBL BANK UK LIMITED, London, Zweigniederlassung Zürich
retail and corporate banking

J.P. Morgan Securities plc, London, Zweigniederlassung Zürich
wealth management

UniCredit Bank AG, München, Zweigniederlassung Zürich
corporate and investment banking
Banking Products in Switzerland
See Also
Related Articles