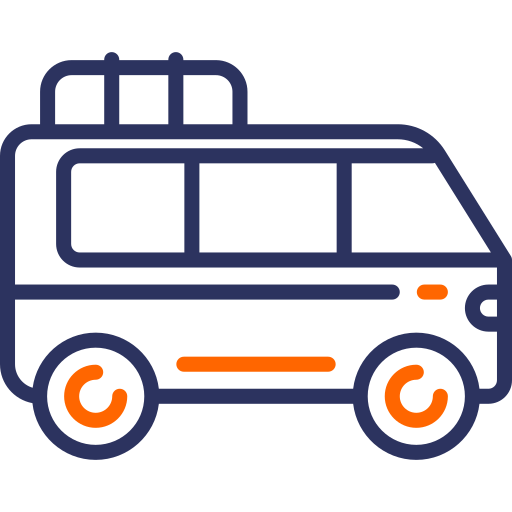 Compare Bank Car Loans in Spain
Updated on 19 January 2020
Borrowing Rates:
7.88 - 7.88 %
Loan Terms:
1 - 60 months

Popular
Spain
Rating
Max. Loan Amount
30,000 EUR
Min. Loan Term
1 month
Min Rate (p.a.)
7.88 %
Max. Loan Amount
30,000 EUR
Min Effective Rate (p.a.)
7.88 %
Max Effective Rate (p.a.)
7.88 %
Car Loan Provider
(3.0)
Banco Popular Espanol was founded in 1926. The bank is now one of the largest banks in Spain and is specializing in retail and corporate banking products and services. In 2017 Banco Popular Espanol was acquired by Banco Santander. Since 2018 Banco Popular Espanol operates as a fully integrated subsidiary of Banco Santander.
Spain: This product is offered to Spanish residents only. When clicking on the product link you will be redirected to the product page in Spanish.

Car loans are secured or unsecured loans provided to customers for the purpose of purchasing a new or used car. Used cars private purchases are financed as a rule with unsecured loans, while the purchase of new cars - via secured loans with the car used as the loan collateral. In terms of repayment, car loans are normally installment loans (i.e., such a loan is repaid in equal installments until the loan is paid off at the end of its term).
The table above shows essential details of selected car loans offered to retail customers by the banks in Spain: currency, effective rate per annum and loan term in months. The car loans terms vary from 1 month to 5 years (60 months). The effective borrowing rates are within the range 7.88 - 7.88 %.
Other Banking Products in Spain