Alfalån
Sales Region

Denmark
Currency
DKK
Min. Borrowing Rate (p.a.)
14.85 %
Min. Loan Term
12 months
Established in 2000, Basisbank became the first pure direct bank in Denmark. Basisbank provides a range of savings products and payment cards online.
Min Borrowing Rate (p.a.)
14.85 %
Max Borrowing Rate (p.a.)
29.85 %
Loan Amount
3000 - 75000 DKK
Work or Pension Income Required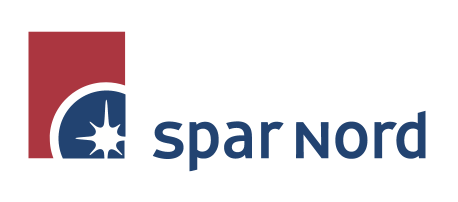 Laanebanken
Sales Region

Denmark
Currency
DKK
Min. Borrowing Rate (p.a.)
19.54 %
Min. Loan Term
12 months
Spar Nord Bank is a local Danish bank, focused on providing retail banking products and services to individuals and SMEs, including loans, payment cards, cash management as well as a wide range of savings, insurance and pension products.
Min Borrowing Rate (p.a.)
19.54 %
Max Borrowing Rate (p.a.)
23.14 %
Loan Amount
5000 - 50000 DKK
Work or Pension Income Required