Alfalån
Denmark
Rating
Currency
DKK
Min. Borrowing Rate (p.a.)
14.85 %
Min. Loan Term
12 months
Consumer Loan Details
Min Borrowing Rate (p.a.)
14.85 %
Max Borrowing Rate (p.a.)
29.85 %
Loan Amount
3,000 - 75,000 DKK
Work or Pension Income Required
Consumer Loan Provider
(2.7)
Established in 2000, Basisbank became the first pure direct bank in Denmark. Basisbank provides savings products, payment cards, consumer and car loans, trading accounts online.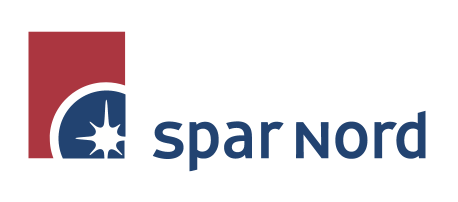 Laanebanken
Denmark
Rating
Currency
DKK
Min. Borrowing Rate (p.a.)
19.54 %
Min. Loan Term
12 months
Consumer Loan Details
Min Borrowing Rate (p.a.)
19.54 %
Max Borrowing Rate (p.a.)
23.14 %
Loan Amount
5,000 - 50,000 DKK
Work or Pension Income Required
Consumer Loan Provider
Spar Nord Bank is a local Danish bank, focused on providing retail banking products and services to individuals and SMEs, including loans, payment cards, cash management as well as a wide range of savings, insurance and pension products.