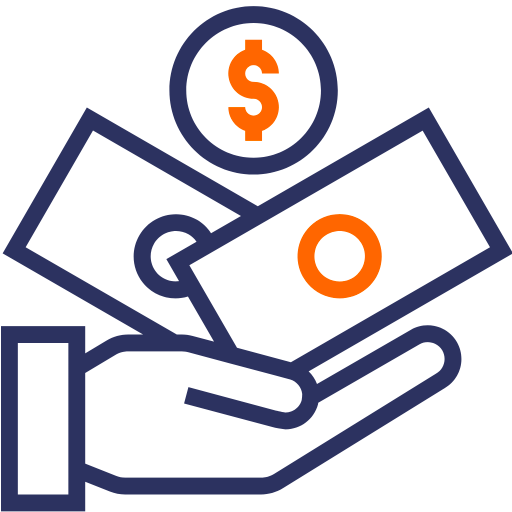 Compare Bank Consumer Loans in Malta
Updated on 29 January 2020
Borrowing Rates:
5.45 - 17.25 %
Loan Terms:
12 - 84 months

Ferratum Money
Germany
Rating
Max. Loan Amount
20,000 EUR
Min. Loan Term
12 months
Min Rate (p.a.)
5.45 %
Min. Loan Amount
3,000 EUR
Max. Loan Amount
20,000 EUR
Min. Effective Rate (p.a.)
5.45 %
Max. Effective Rate (p.a.)
17.25 %
Consumer Loan Provider
(2.9)
Ferratum Bank was incorporated in Malta in September 2012 in order to provide additional funding sources and business opportunities to its parent company, Ferratum Group (Finland). Ferratum Group provides internet and mobile micro-loans, amongst various other services, across a number of countries. It offers fast and readily available banking services, loans and savings both online and on mobile devices.
Germany: This product is offered to German residents only. When clicking on the product link you will be redirected to the product page in German.

Consumer loans are secured or unsecured loans given to customers for personal, family, or household purposes or for purchase of goods and services. Unsecured consumer loans (which are not backed or secured by a collateral) are typically have higher interest rates than secured loans. In terms of repayment, consumer loans can be revolving (when a credit limit can be spent, repaid and spent again) or installment (such a loan is repaid in equal installments until the loan is paid off at the end of its term).
The table above shows essential details of selected consumer loans products offered to retail customers by the banks in Malta: currency, effective rate per annum and loan term in months. The consumer loans terms vary from 12 month to 7 years (84 months). The effective borrowing rates are within the range 5.45 - 17.25 %.
Other Banking Products in Malta