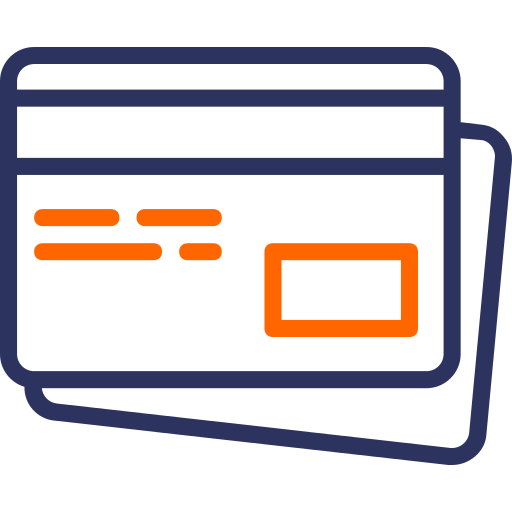 Compare Bank Credit Cards in Norway
Updated on 21 October 2020
Annual Costs: 0.00 - 0.00 NOK
Rating
Card Provider
Visa
Interest Rate (nom)
21.50 %
Annual Fee
0.00
Credit Card Details
Product Name
Manchester United Visa
Interest Rate (nom)
21.50 %
Interest Rate (eff)
24.60 %
Interest Free Period
50 days
Min Withdrawal Fee (home)
40.00 NOK
Min Withdrawal Fee (abroad)
40.00 NOK
Max Credit Amount
100000 NOK
Work or Pension Income Required
Credit Card Provider
(3.0)
SANTANDER CONSUMER BANK AS, a member of Santander Group (Spain), is a provider of financial services in retail banking. The head bank of the group, Banco Santander, based in Madrid is mainly active in retail banking and in addition in global wholesale banking, cards, asset management and insurance business.
Norway: This product is offered to Norwegian residents only. When clicking on the product link you will be redirected to the product page in Norwegian.

Credit cards are a convenient option to borrow funds for short-term financing, thus enabling the cardholder to pay a merchant for goods and services. The cardholder is turn promises to the card issuer to pay the borrowed amount and other agreed charges. Credit cards differ by credit card provider (for instance, Visa, American Express, MasterCard), credit card type (silver, gold, platinum), charged interest and annual costs.
The table above shows selected credit cards offered to retail customers by the banks in Norway. The annual costs of the credit cards are within the range of 0.00 - 0.00 NOK.
Other Banking Products in Norway