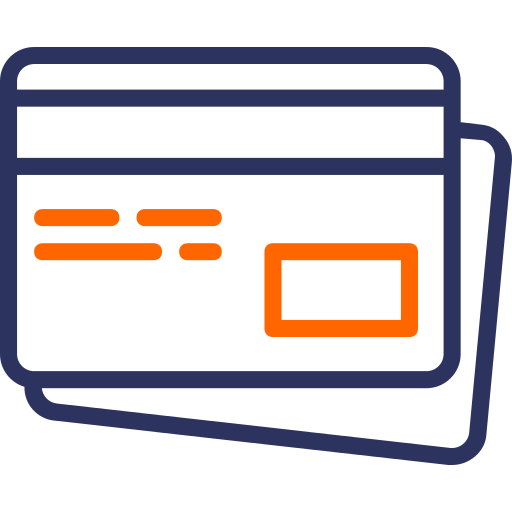 Compare Bank Credit Cards in Sweden
Updated on 20 October 2020
Annual Costs: 0.00 - 0.00 SEK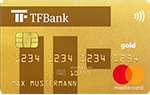 TF Bank
Germany
Rating
Card Provider
MasterCard
Type
Gold
Annual Costs
0.00 SEK
Credit Card Details
Product Name
TF Mastercard Gold
Credit Card Provider
Established in 1987, TF Bank is a Swedish credit institution offering sales financing to e-commerce business clients, savings accounts to individuals and personal loans to individuals.
Germany: This product is offered to German residents only. When clicking on the product link you will be redirected to the product page in German.

Credit cards are a convenient option to borrow funds for short-term financing, thus enabling the cardholder to pay a merchant for goods and services. The cardholder is turn promises to the card issuer to pay the borrowed amount and other agreed charges. Credit cards differ by credit card provider (for instance, Visa, American Express, MasterCard), credit card type (silver, gold, platinum), charged interest and annual costs.
The table above shows selected credit cards offered to retail customers by the banks in Sweden. The annual costs of the credit cards are within the range of 0.00 - 0.00 SEK.
Other Banking Products in Sweden