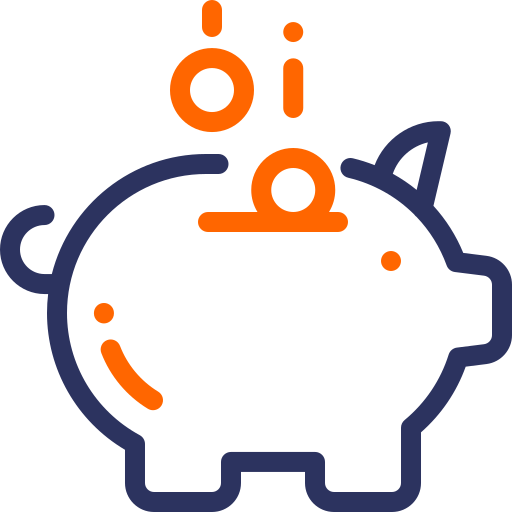 Compare Savings Accounts in France
Updated on 20 October 2019
Interest Rates:
0.30 - 0.30 % p.a.
Account Terms:
1 - 12 months

My Money Bank
Germany
Rating
Currency
EUR
Interest Rate (p.a.)
0.30 %
Deposit Term
1 - 12 months
Product Name
Tagesgeld/Flexgeld24
Min. Interest Rate (p.a.)
0.30 %
Max. Interest Rate (p.a.)
0.30 %
Max. Deposit Term
12 months
Min. Investment Amount
1 EUR
Max. Investment Amount
100,000 EUR
Interest Frequency
1 times a year
Savings Account Provider
(5.0)
In April 2017, GE Money Bank was acquired by Cerberus Capital Management and started operating as My Money Bank. My Money Bank is specialized in consumer credit, car loans and savings accounts.
Germany: This product is offered to German residents only. When clicking on the product link you will be redirected to the product page in German.
Savings accounts are interest-bearing deposits accounts which allow to withdraw money at any time. While offering more flexibility, savings accounts usually provide lower interest rates than term deposit accounts.
The table above shows essential details of selected savings accounts products offered to retail customers by the banks in France: currency, interest rate per annum and deposit term. The savings accounts terms vary from 1 month to 1 years (12 months). The interest rates are within the range 0.30 - 0.30 %. The interest rates provided in the table do not take into account withholding tax levied on interest income in France.
Savings accounts made with credit institutions in France are covered by deposit guarantee scheme up to 100,000 EUR per depositor.
France's Moodys country ceiling (the highest rating that can be assigned) for deposits in local currency is set to Aaa (prime).
Other Banking Products in France