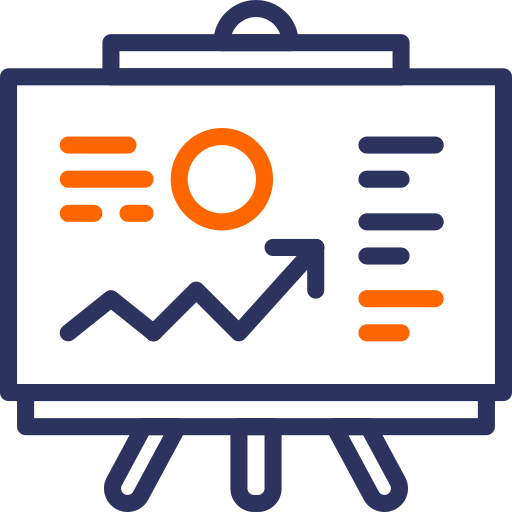 Compare Bank Trading Accounts in the Netherlands
Updated on 13 November 2019
Annual Costs:
0.00 - 200.40 EUR
Costs per Order:
2.38 - 10.00 EUR
Netherlands: This product is offered to the Netherlands' residents only. When clicking on the product link you will be redirected to the product page in Dutch.
Trading accounts are similar to current accounts, but trading accounts can hold both cash and securities. Trading accounts are used to execute trade transactions involving buying and selling financial instruments, for example, stocks, bonds, futures and options.
The table above shows essential details of selected time deposit products offered to retail customers by the banks in the Netherlands: annual costs and costs per order. The trading accounts annual costs vary from 0.00 to 200.40 EUR, costs per order are within the range 2.38 - 10.00 EUR.
Trading accounts made with financial institutions, credit institutions, investment firms in the Netherlands are covered by investor compensation scheme up to 20,000 EUR per investor.
Costs per order are calculated for an order of 1 000 EUR placed in the home market for one of the supported instrument types (stocks, bonds, ETFs, options, certificates).
Other Banking Products in the Netherlands