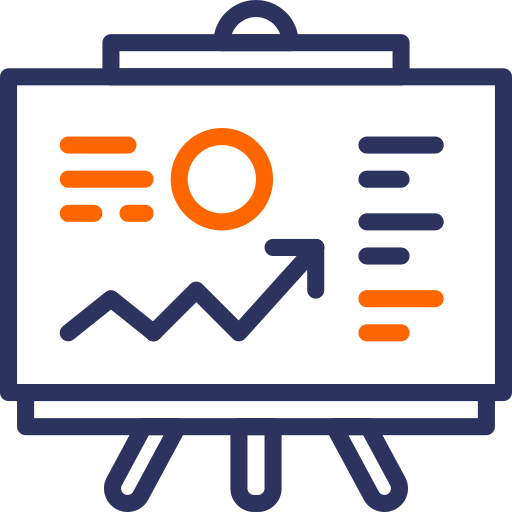 Compare Bank Trading Accounts in Switzerland
Updated on 29 October 2020
Annual Costs: 0.00 - 0.00 CHF
Costs per Order: 7.50 - 10.00 CHF
Trading accounts are similar to current accounts, but trading accounts can hold both cash and securities. Trading accounts are used to execute trade transactions involving buying and selling financial instruments, for example, stocks, bonds, futures and options.
The table above shows essential details of selected time deposit products offered to retail customers by the banks in Switzerland: traded instruments, annual costs and costs per order. The trading accounts annual costs vary from 0.00 to 0.00 CHF, costs per order are within the range 7.50 - 10.00 CHF. *)
Note. Investing involves risks, you can lose (part of) your investment.
*) Costs per order is a minimal commission paid for an stock trading order on Six Swiss Exchange.
Other Banking Products in Switzerland