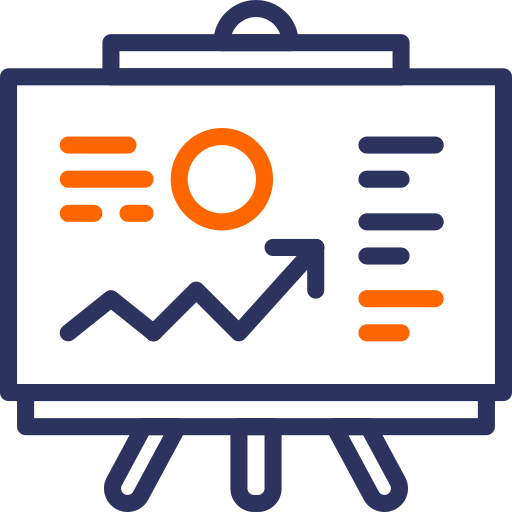 Compare Bank Trading Accounts in the United Kingdom
Updated on 30 October 2020
Annual Costs: 0.00 - 0.00 GBP
Costs per Order: 0.00 - 5.00 GBP

DEGIRO
United Kingdom
Rating
Annual Costs
0.00 GBP
Costs per Order
1.75 GBP
Trading Account Details
Costs per Order
1.75 - 5.00 GBP
Traded Instruments
stocks
ETFs
Trading Account Features
Major world stock exchanges
Broad stocks coverage
Available to the United Kingdom's residents
No annual costs

eToro
United Kingdom
Rating
Annual Costs
0.00 GBP
Costs per Order
0.00 GBP
Trading Account Details
Traded Instruments
stocks
ETFs
CFD
Forex
Trading Account Features
Major world stock exchanges
Most popular trade instruments
Available to the United Kingdom's residents
No annual costs

FinecoBank
United Kingdom
Rating
Annual Costs
0.00 GBP
Costs per Order
2.95 GBP
Trading Account Details
Product Name
FinecoBank UK
Traded Instruments
stocks
ETFs
CFD
Forex
Trading Account Features
Major world stock exchanges
Most popular trade instruments
Available to the United Kingdom's residents
No annual costs
Trading Account Provider
Established in 1999, FinecoBank is a direct multichannel bank. FinecoBank's banking, investment and trading products and services are available to its customers with a single user account via web, telephone and smartphone. In 2000 FinecoBank launched financial advisory services through its own network of advisors and a network of mortgage agents. FinecoBank also offers current accounts and debit cards.
United Kingdom: This product is offered to the United Kingdom's residents only. When clicking on the product link you will be redirected to the product page in English.

Trading accounts are similar to current accounts, but trading accounts can hold both cash and securities. Trading accounts are used to execute trade transactions involving buying and selling financial instruments, for example, stocks, bonds, futures and options.
The table above shows essential details of selected time deposit products offered to retail customers by the banks in the United Kingdom: traded instruments, annual costs and costs per order. The trading accounts annual costs vary from 0.00 to 0.00 GBP, costs per order are within the range 0.00 - 5.00 GBP. *)
Note. Investing involves risks, you can lose (part of) your investment.
Other Banking Products in the United Kingdom