How to Open MONESE Account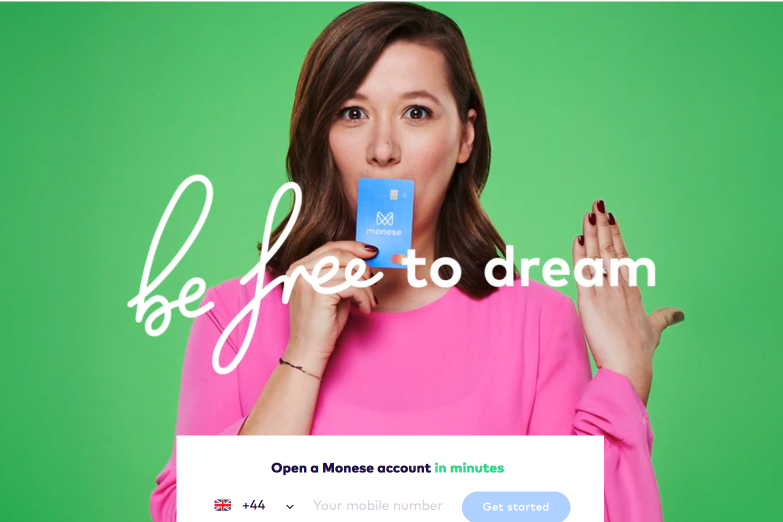 1.
Provide your details
online
2.
Upload your
proof of identity
3.
Pass
video
authentication
4.
Account is ready to use in
a few minutes
•Monese Accounts are available to private individuals, residents of the EEA.
•Proof of Identity. Depending of the client's country, MONESE accepts the following documents: passport, national ID card, driving license, residence card.
•Identity Verification. Monese requires to take a video selfie using Monese application.
•Monese doesn't require to provide either local proof of address documents or credit score documents. However, a proof of address can be used as an identity verification instead of the video selfie.