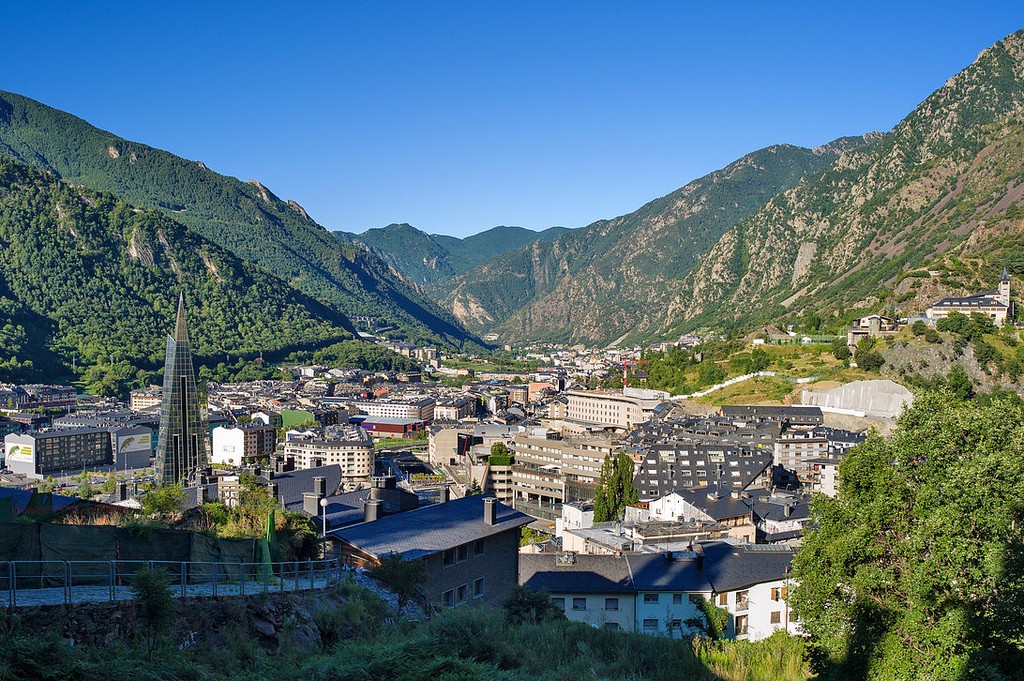 Location
Southwestern Europe
EU Status
not a member
The Principality of Andorra is a European micro-state located in the Central Pyrenees between Spain and France, members of the European Union.
Currency
EUR (Euro)
Population (2019)
76,177 (+0.02%)
Nominal GDP (2013)
2.4 bln EUR (0.00%)
Credit Ratings (as of Nov 2020)
BBB+/-/-
Andorra's economic model to date has been mainly based on tourism (skiing and commerce), the financial sector and, to a lesser extent, construction and real estate in recent years.
Withholding tax rates in Andorra are 0.0-10.0 %.
Andorra signed the automatic information exchange agreement on 02 November 2016 and committed to start the automatic information exchange in September 2018.
Although there is no IGA between Andorra and the United States, banking and financial entities operating in Andorra have reached the agreement with the IRS to participate in FATCA on an individual basis.
Number of Banks
5
Consolidated Banking Assets (2017)
14,145.38 mln EUR (-2.39%)
Deposit Guarantee
100,000 EUR
The Andorran banking sector comprises a total of five banking groups and has more than 80 years' experience in this activity. The banking entities in Andorra render banking services (retail and private banking), asset management, brokerage and insurance services.
See Also
Related Articles