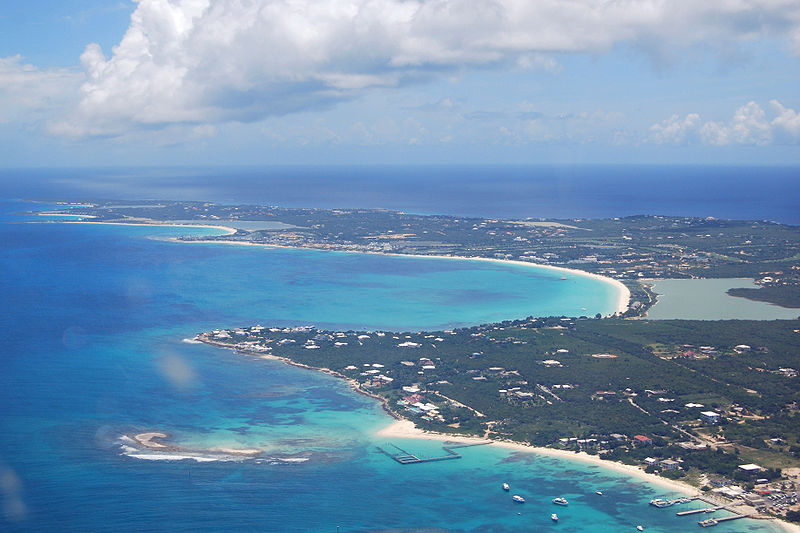 Location
Caribbean Sea
EU Status
not part of the EU (OCT)
Anquilla is a British overseas territory situated in the Caribbean Sea.
Currency
XCD (East Caribbean dollar)
Population (2011)
13,452
Nominal GDP
n/a
Credit Ratings (as of Aug 2020)
-/-/-
Anguilla's economy depends largely on luxury tourism, offshore banking, lobster fishing. Anguillan athorities put substantial efforts to develop the offshore financial sector, which is small but growing.
Withholding tax rates in Anguilla are 0.0-0.0 %.
Anguilla signed the automatic information exchange agreement on 29 October 2014 and committed to start the automatic information exchange in September 2017.
Anguilla agreed in substance to use FATCA on 30 June 2014 (Intergovernmental Agreement Model 1): the text of the IGA has not been released and financial institutions operating in Anguilla are allowed to register on the FATCA website consistent with the treatment of having an IGA in effect provided that Anguilla continues to demonstrate firm resolve to sign the IGA as soon as possible.
Number of Banks
5
Consolidated Banking Assets
n/a
Deposit Guarantee
0 XCD
Anguilla's financial services include offshore captive insurance, mutual funds, company management as well as offshore banking.
See Also