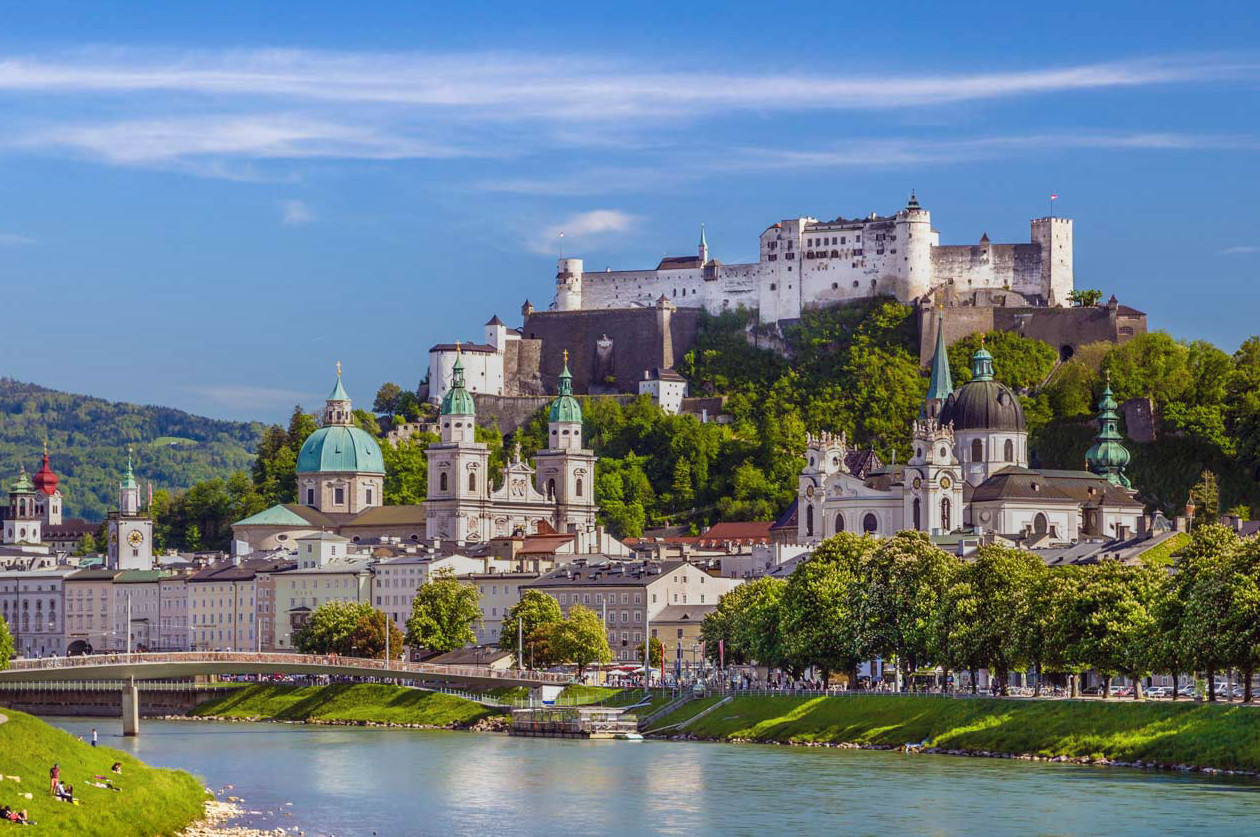 Location
Central Europe
EU Status
member since 1995
Austria is a prosperous, democratic country located in Central Europe with well-developed market economy, skilled labor force, and high standard of living.
Currency
EUR (Euro)
Population (2019)
8,858,775 (0.00%)
Nominal GDP (2019)
398.7 bln EUR (+0.03%)
Credit Ratings (as of Nov 2020)
AA+/Aa1/AAA
The Austrian economy has well-balanced sectoral structure. The largest share of gross value added (GVA) is generated by private sector services: quarrying, manufacturing, electricity and water supply, trade, transportation, hotels and restaurants.
Withholding tax rates in Austria are 0.0-25.0 %. Austria signed 87 double taxation agreements.
Austria signed the automatic information exchange agreement on 29 October 2014 and committed to start the automatic information exchange in September 2018.
Austria has FATCA agreement with the U.S. in effect since 29 April 2014 (Intergovernmental Agreement Model 2).
Number of Banks
503
Consolidated Banking Assets (2019)
1,032.28 bln EUR (+4.70%)
Deposit Guarantee
100,000 EUR
The Austrian banks generate their profit largely from traditional interest income rather than from more risky trading income. The major Austrian banks have extensive operations in Central, Eastern, and Southeastern Europe. Private banking in Austria enjoys a long and successful history.
See Also
Related Articles