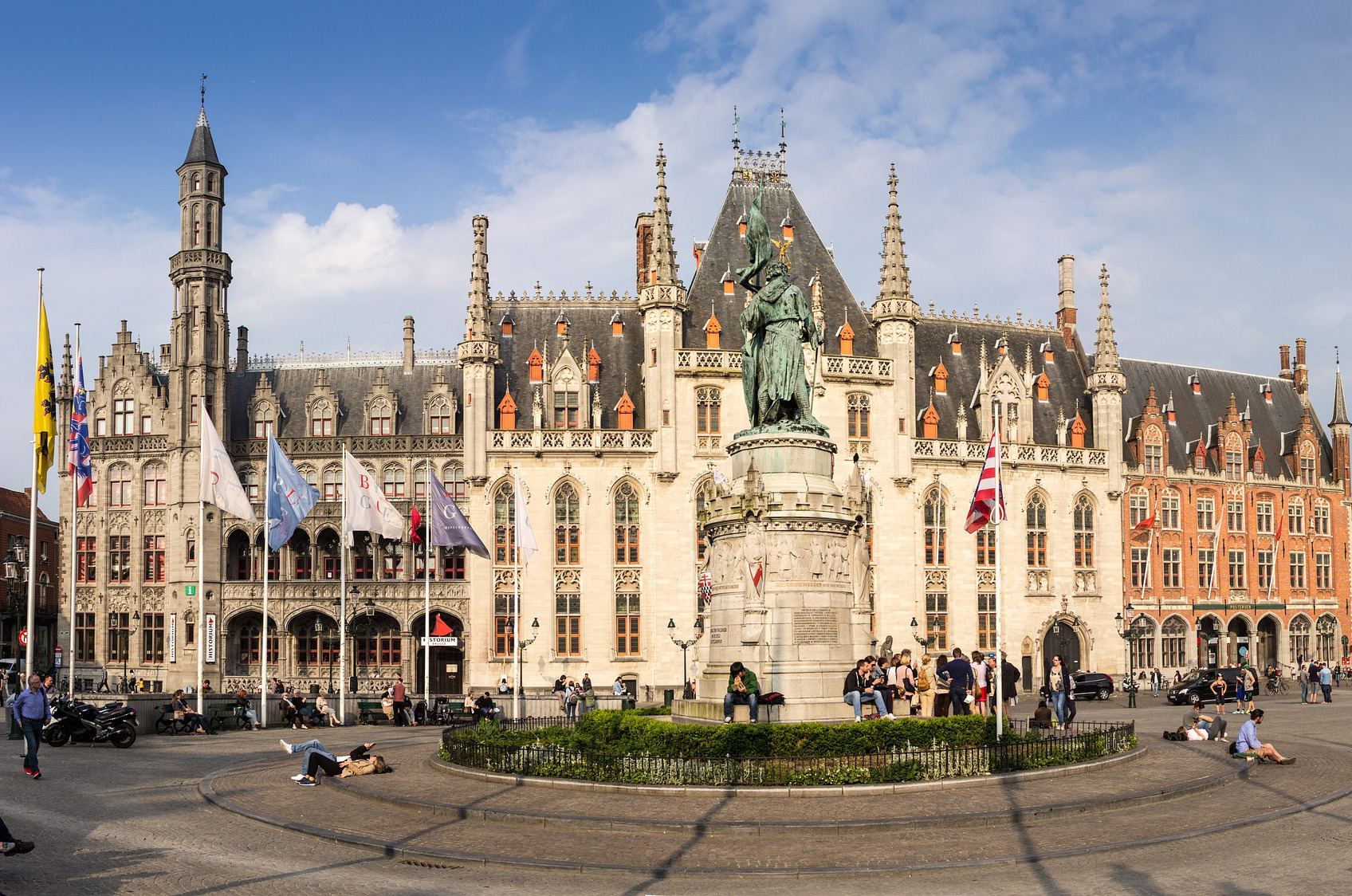 Location
Western Europe
EU Status
member since 1952
Belgium is a founding member of the European Union located in Western Europe. The Belgian economy is strongly globalized.
Currency
EUR (Euro)
Population (2019)
11,455,519 (0.00%)
Nominal GDP (2019)
473.1 bln EUR (+0.05%)
Credit Ratings (as of Nov 2020)
AA-/Aa3/AA
The gross value added (GVA) is generated by manufacturing industry, energy and water; construction; market services and non-market services.
Withholding tax rates in Belgium are 0.0-25.0 %. Belgium signed 100 double taxation agreements.
Belgium signed the automatic information exchange agreement on 29 October 2014 and committed to start the automatic information exchange in September 2017.
Belgium has FATCA agreement with the U.S. in effect since 23 April 2014 (Intergovernmental Agreement Model 1).
Number of Banks
95
Consolidated Banking Assets (2019)
1,047.79 bln EUR (+5.49%)
Deposit Guarantee
100,000 EUR
The banking sector of Belgium is highly influenced by the neighbouring countries: Germany, France, Luxembourg and the Netherlands. Of the total 103 banks operating in Belgium 41 banks are branches of the banks from these countries.
See Also
Related Articles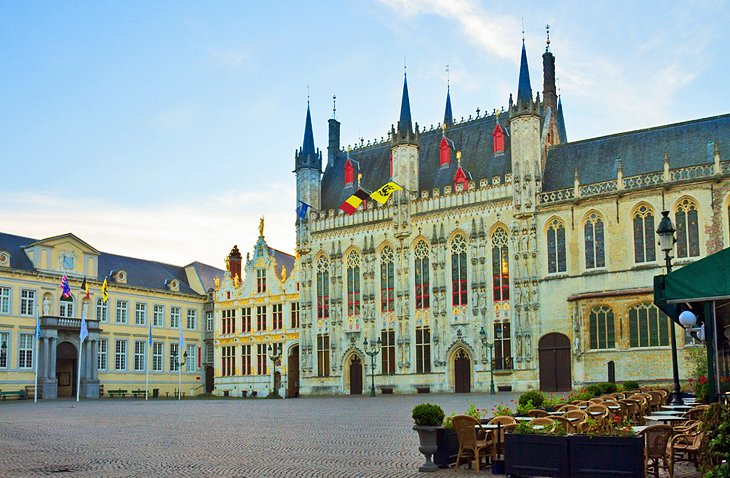 12 November 2019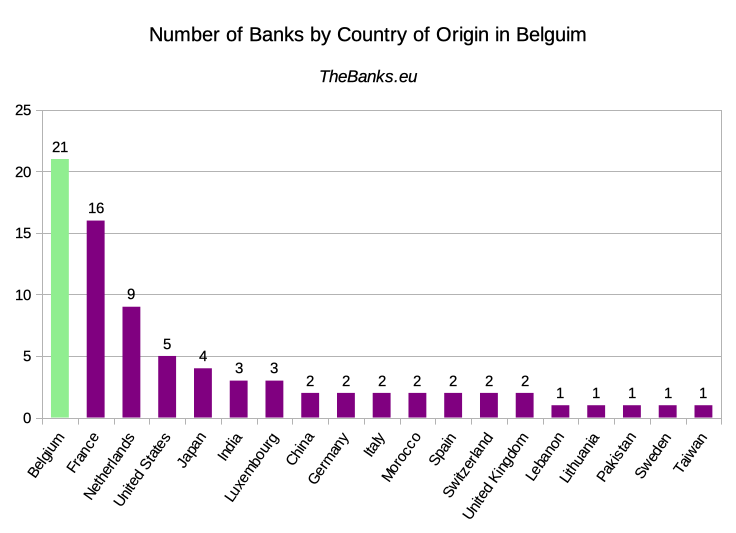 14 October 2020