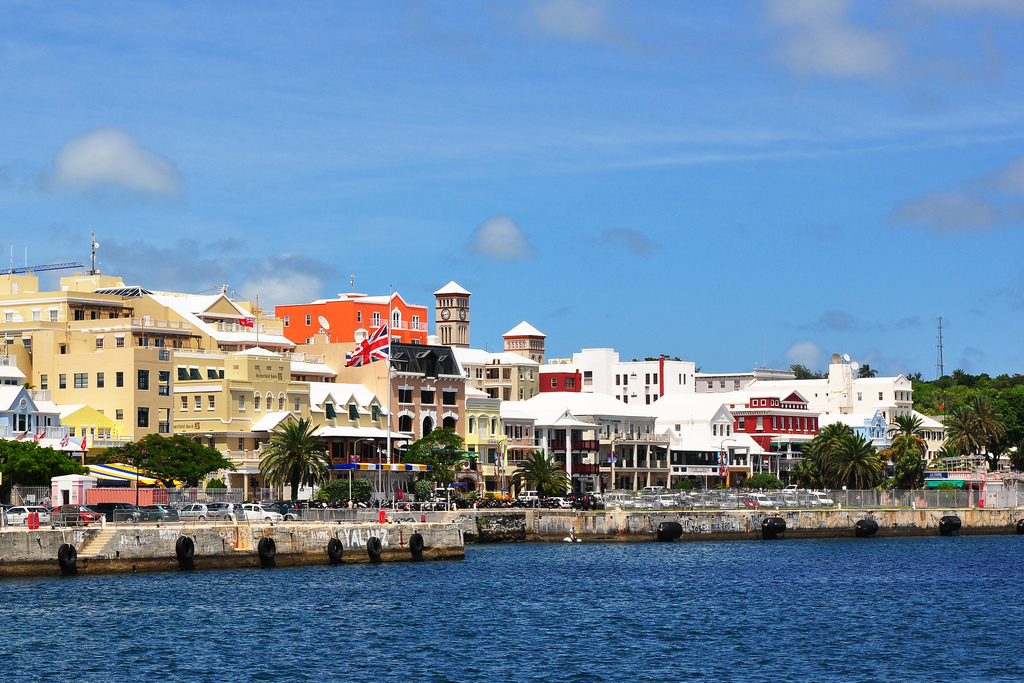 Location
North Atlantic Ocean
EU Status
not part of the EU (OCT)
Bermuda is a British overseas territory situated in the North Atlantic Ocean.
Currency
BMD (Bermudian dollar)
Population (2010)
64,237
Nominal GDP
n/a
Credit Ratings (as of Aug 2020)
-/A2/-
The economy of Bermuda is traditionally based on tourism and light manufacturing. In the recent years however, international business has been rapidly increasing its share, making Bermuda a highly successful offshore financial center.
Withholding tax rates in Bermuda are 0.0-0.0 %. Bermuda signed 4 double taxation agreements.
Bermuda signed the automatic information exchange agreement on 29 October 2014 and committed to start the automatic information exchange in September 2017.
Bermuda has FATCA agreement with the U.S. in effect since 19 December 2013 (Intergovernmental Agreement Model 2).
Number of Banks
4
Consolidated Banking Assets (2017)
21,800.00 mln USD (-3.96%)
Deposit Guarantee
25,000 USD
Currently there are 4 banks operating in Bermuda: Bermuda Commercial Bank Limited, Capital G Bank Limited, HSBC Bank Bermuda Limited, The Bank of Butterfield & Son Limited.
See Also
Related Articles