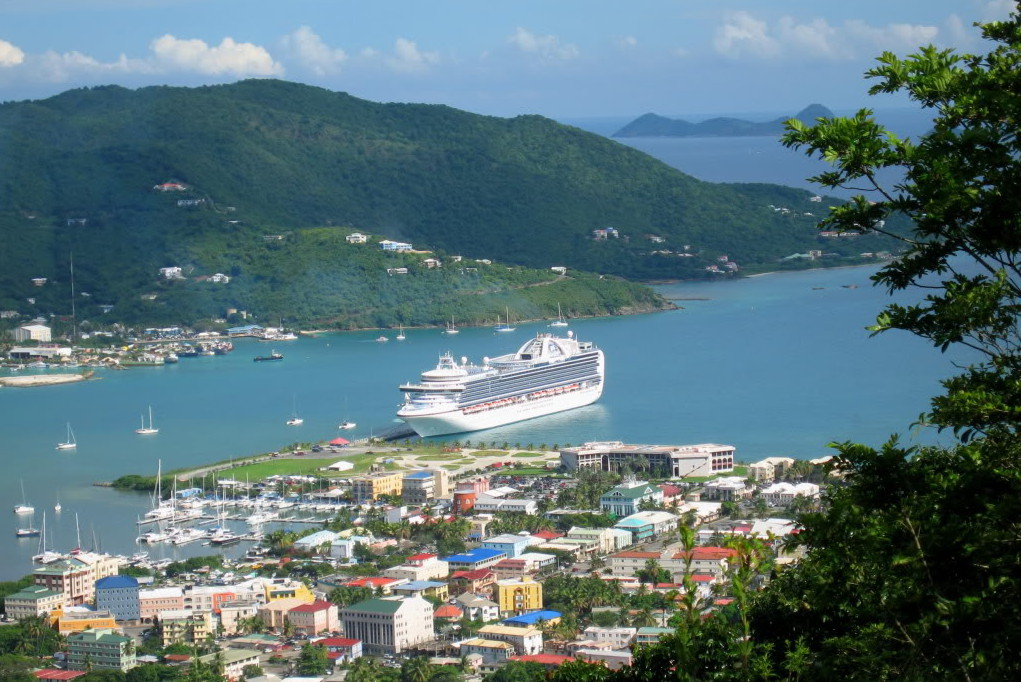 Location
Caribbean Sea
EU Status
not part of the EU (OCT)
The British Virgin Islands (BVI) are a British overseas territory situated in the Caribbean Sea.
Currency
USD (US dollar)
Population (2012)
27,800
Nominal GDP
n/a
Credit Ratings (as of Nov 2020)
-/-/-
Tourism and offshore financial services are the most important sectors of the British Virgin Islands' economy: each generates roughly half the national income.
the British Virgin Islands signed 1 double taxation agreements.
British Virgin Islands signed the automatic information exchange agreement on 29 October 2014 and committed to start the automatic information exchange in September 2017.
British Virgin Islands has FATCA agreement with the U.S. in effect since 30 June 2014 (Intergovernmental Agreement Model 1).
Number of Banks
7
Consolidated Banking Assets
n/a
Deposit Guarantee
0 USD
There are 6 banks operating in the British Virgin Islands.
See Also