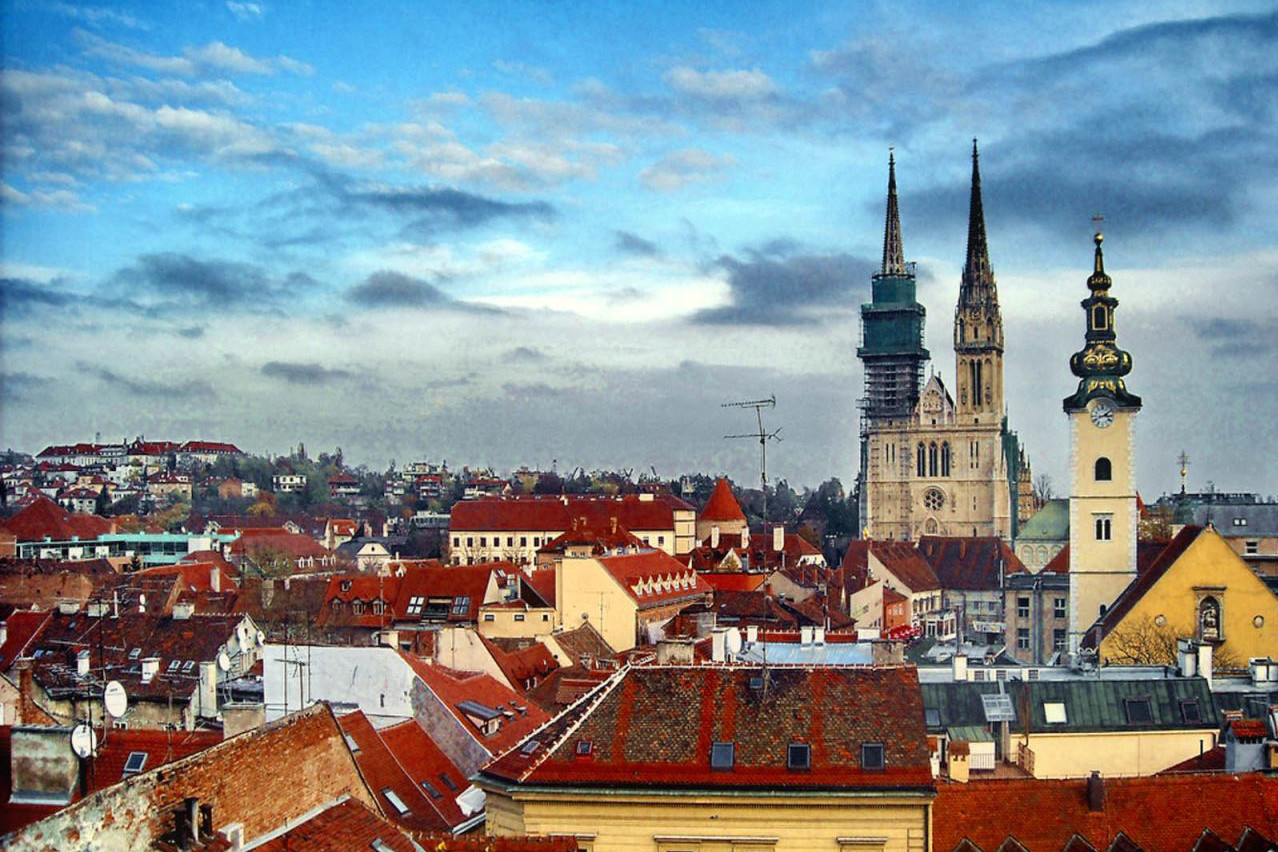 Location
Southeastern Europe
EU Status
member since 2013
Croatia is a country in southeastern Europe, a member of the European Union since 2013.
Currency
HRK (Croatian kuna)
Population (2019)
4,076,246 (-0.01%)
Nominal GDP (2019)
53.9 bln EUR (+0.04%)
Credit Ratings (as of Nov 2020)
BBB-/Ba2/BBB-
The major sectors of the Croatian economy are shipbuilding, food processing, chemical industry, information technology, real estate services and tourism. Croatia is still recovering from the global financial crisis of 2008 with government bureaucracy, corruption, and high tax rates making the recovery process even slower.
Withholding tax rates in Croatia are 0.0-12.0 %. Croatia signed 54 double taxation agreements.
Croatia signed the automatic information exchange agreement on 29 October 2014 and committed to start the automatic information exchange in September 2017.
Croatia has FATCA agreement with the U.S. in effect since 20 March 2015 (Intergovernmental Agreement Model 1).
Number of Banks
25
Consolidated Banking Assets (2019)
67,305.88 mln EUR (+4.03%)
Deposit Guarantee
100,000 EUR
The banking system of Croatia is characterized by relatively high concentration: competition between the major banks is making it difficult for other banks to compete. Another feature of the Croatian banking system is a prominent share of foreign capital (mainly from Austria and Italy).
See Also
Related Articles