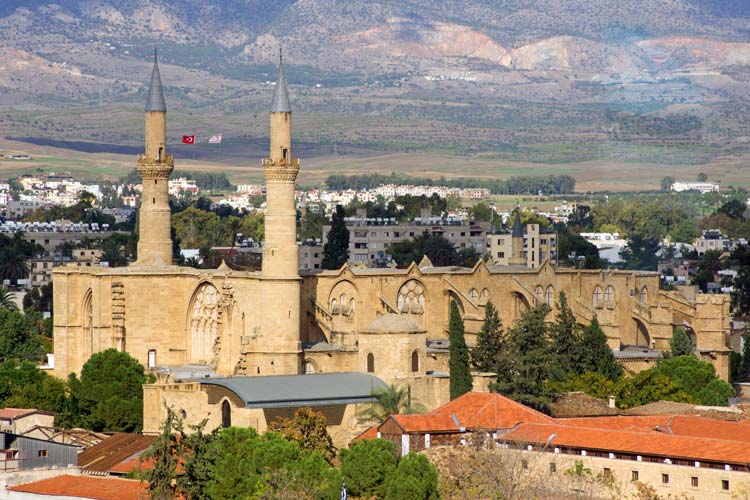 Location
Mediterranean Sea
EU Status
member since 2004
Cyprus (Republic of Cyprus) is an island country in the Mediterranean Sea, a member of the European Union since 2004. Republic of Cyprus is de facto partitioned into the area under effective control of the Republic and self-declared Turkish Republic of Northern Cyprus.
Currency
EUR (Euro)
Population (2019)
875,899 (+0.01%)
Nominal GDP (2019)
21.9 bln EUR (+0.05%)
Credit Ratings (as of Nov 2020)
BBB-/Ba2/BBB-
Cyprus is a free-market, high-income, service-based economy positioning itself as a bridge between the East and the West: Cyprus has educated English-speaking population, and offers moderate local costs, good airline connections, and telecommunications.
Withholding tax rates in Cyprus are 0.0-0.0 %. Cyprus signed 51 double taxation agreements.
Cyprus signed the automatic information exchange agreement on 29 October 2014 and committed to start the automatic information exchange in September 2017.
Cyprus has FATCA agreement with the U.S. in effect since 02 December 2014 (Intergovernmental Agreement Model 1).
Number of Banks
30
Consolidated Banking Assets (2019)
57,954.95 mln EUR (-2.82%)
Deposit Guarantee
100,000 EUR
In 2012-2013 Cyprus underwent a financial crisis, largely resulted from Cypriot banks business model of attracting offshore money, large exposure to Greek government bonds, amid of big domestic real estate bubble. However by 2016, Cyprus benefited from an economic adjustment programme, during which it managed to emerge from recession, stabilise its financial sector, and consolidate its public finances while still remaining many challenges.
See Also
Related Articles